The success of a business is dependent on many things, from the right team to timing and luck. However, there are certain business lessons we all need to learn in order to make our businesses successful. This article will focus on what hard business lessons you needed to learn in order to take your business from a start-up to success.
By examining the experiences of those who have achieved success, we can gain insight into the necessary strategies, behaviors, and processes that one needs to master.
Lesson 1: Planning Ahead
When launching a business, it's natural to want to dive straight in and make as much money as possible as quickly as you can. But if you're not careful, you may find yourself in hot water. There are certain hard business lessons that need to be learned if you want your business venture to be successful.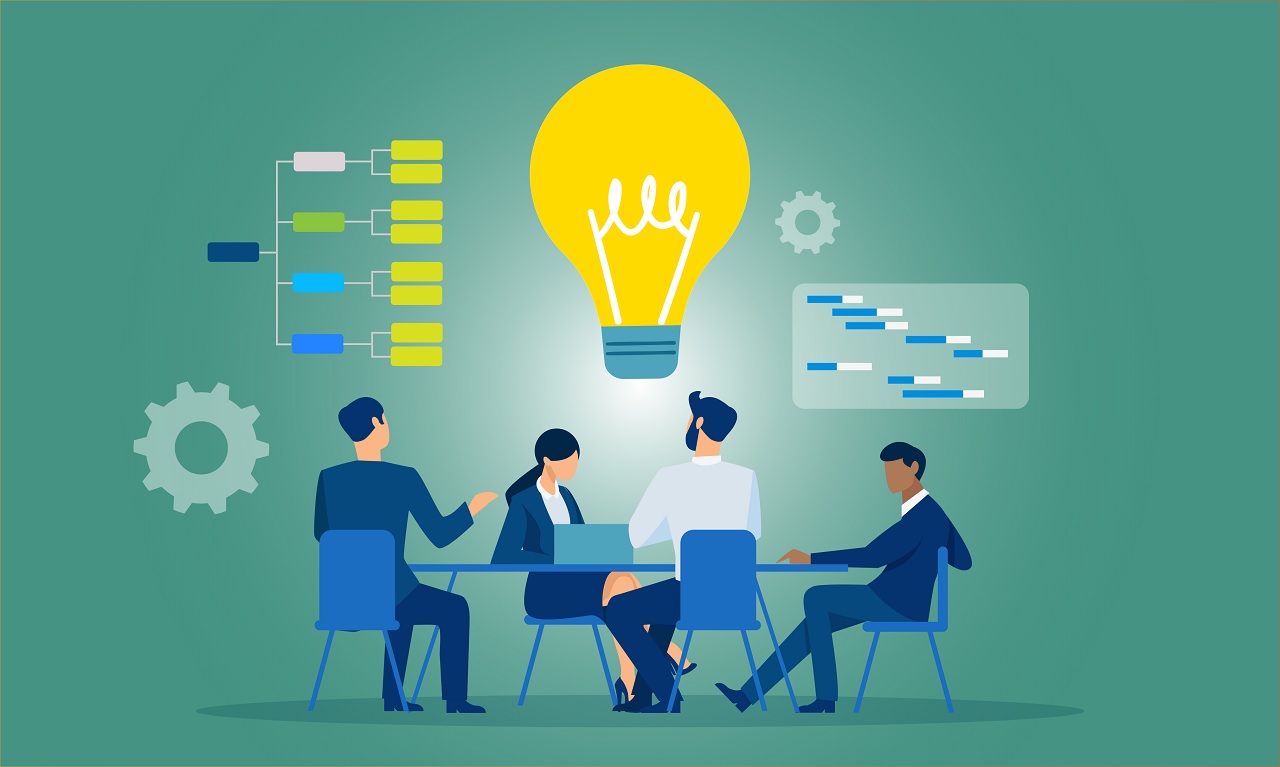 Planning ahead is one of the biggest and most important business lessons an entrepreneur needs to learn. It's vital that a thorough business plan is formulated before any money is spent or investments are made.
Researching the market, understanding your competitors, and having a clear financial strategy are all key components of excellent planning which could save time, money, and stress further down the line.
Creating a realistic budget also requires careful thought – forecasting both anticipated income and expenditure is essential for success.
Lesson 2: Delegating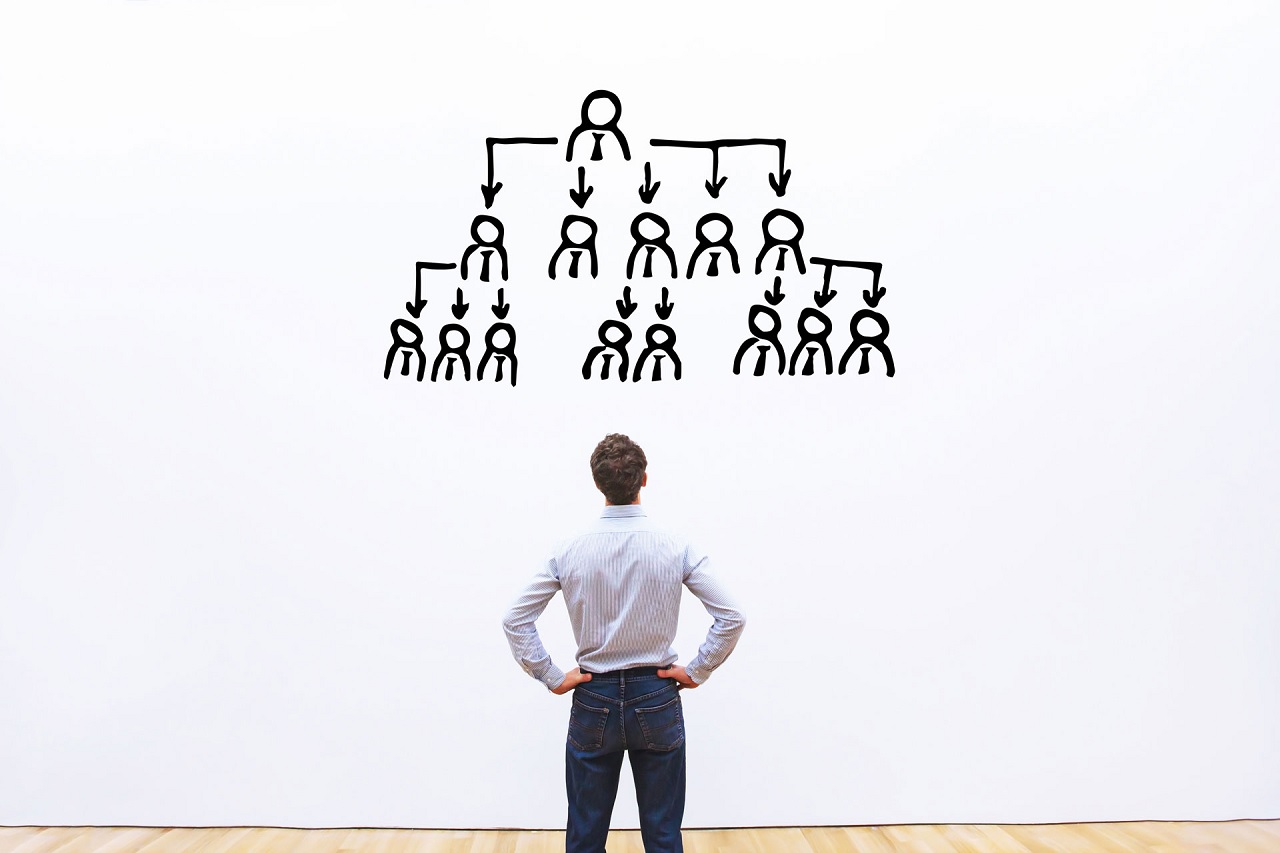 As an entrepreneur or business owner, one of the most important skills you can learn is how to delegate tasks and responsibilities. Knowing when and how to delegate can help you focus on what matters most while enabling your team to do their best work.
Here are some key business lessons you should learn about delegating:
First, take time to understand the strengths and weaknesses of each member of your team when assigning tasks. This will help ensure that you are handing off responsibilities that each team member is capable of handling. It also helps reduce frustration if someone feels overwhelmed by a task they don't have the ability or experience for.
Second, be clear with expectations before handing over any assignments.
Lesson 3: Understanding Finances
Running a successful business involves learning a few hard business lessons. Many of these business lessons have to do with understanding finances, which can be especially challenging for entrepreneurs who lack financial training.
Knowing how to make decisions about budgeting, taxes, and investing are key components of running a business but require knowledge and skills that must be acquired over time.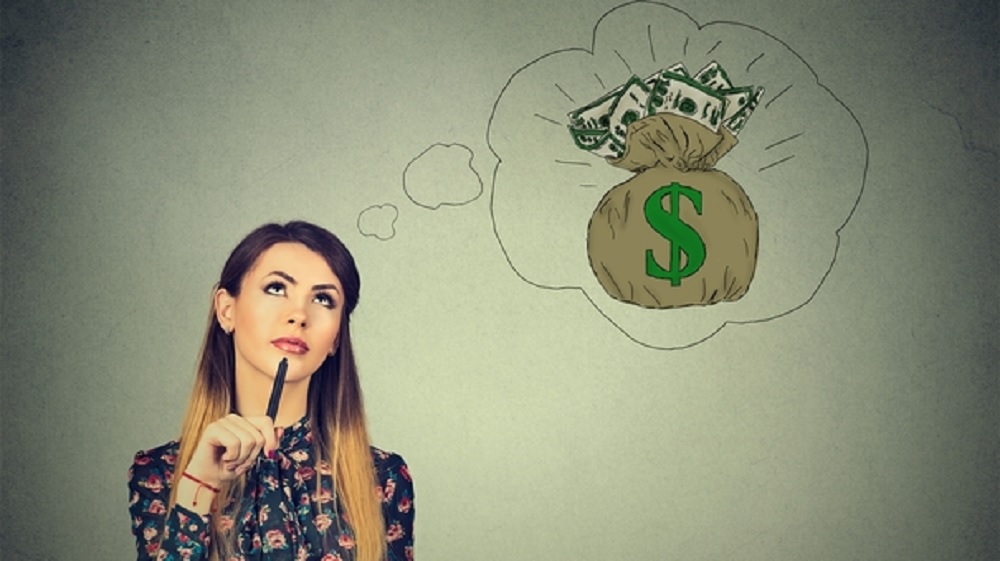 Being able to assess cash flow and understand the financial implications of business decisions is critical for any entrepreneur or a small business owner.
Understanding the importance of saving money in order to prepare for unexpected expenses as well as taking advantage of available tax credits and deductions can help protect company funds while providing financial stability. Proper accounting practices must also be in place so accurate records are maintained throughout the year and taxes are paid on time.
Lesson 4: Decision Making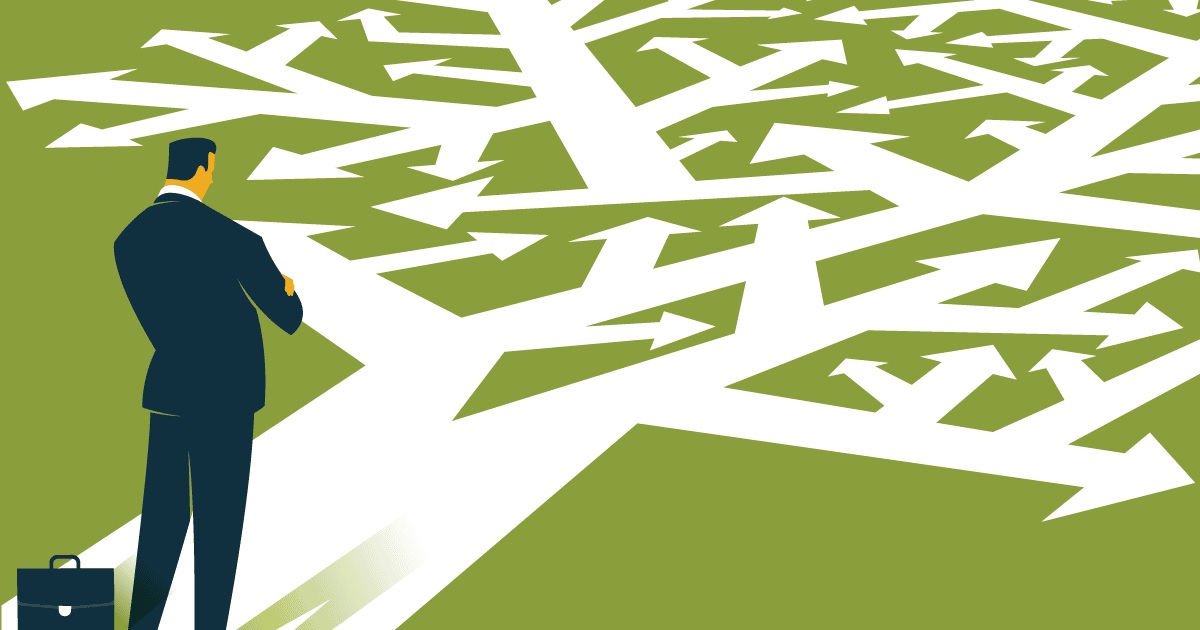 Good decision-making is one of the most important skills any business professional can learn. It's essential for success in all areas of life, but especially in the business world. Making sound decisions helps to keep a business running smoothly and efficiently, while poor decisions can prove costly.
Here are some tips on how to make smart decisions in the workplace.
Firstly, it's important to be informed when decision making. Gather all the facts and data available before coming to any conclusion, as this will ensure that you are making an informed choice based on logic rather than emotion or guesswork.
Secondly, when possible it's best to seek advice from colleagues and mentors who may have more experience than you in certain areas. Having another opinion on hand can help provide fresh perspectives that may not have been considered initially.
Lesson 5: Networking and Promotion
Starting and running a successful business is no small feat, and it often requires hard business lessons to be learned along the way. Two of the most important business lessons that entrepreneurs must learn in order for their businesses to thrive are networking and promotion.
Networking means building relationships with other businesses or individuals who can help increase awareness of your business, while the promotion is all about getting the word out and increasing visibility.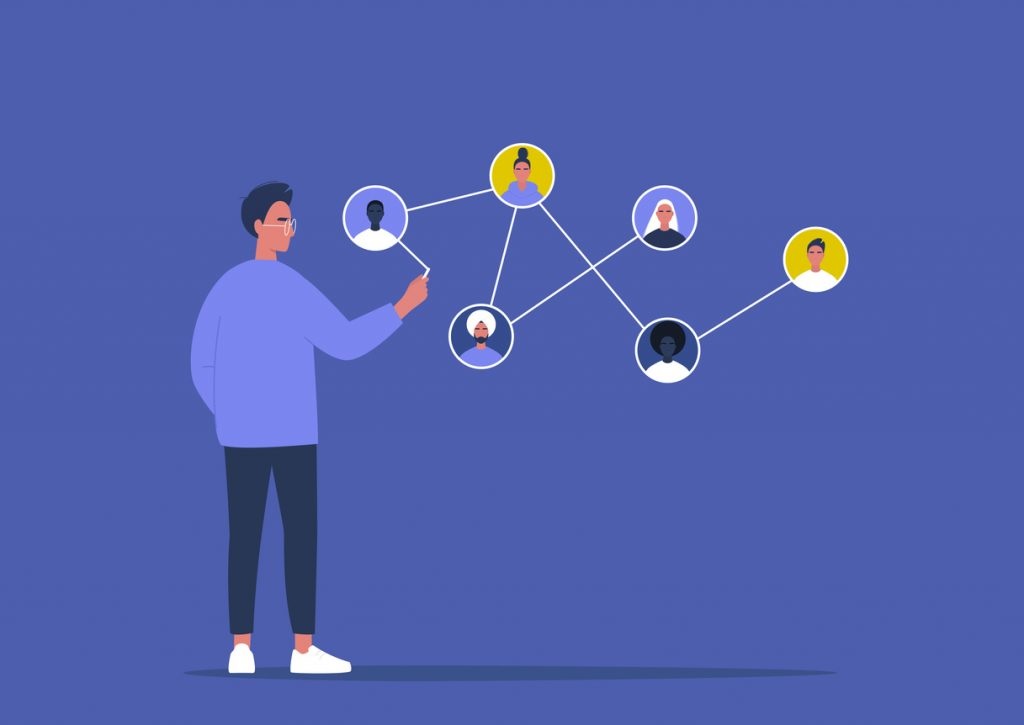 Networking should be an ongoing effort that involves finding ways to connect with industry leaders or potential customers. This could involve attending seminars or conferences, joining interest-based groups on social media platforms like LinkedIn, or reaching out to influencers within your niche market.
A strong network will open up opportunities for collaboration, referrals, and endorsements from those in your field that can help build trust among customers and drive new leads.
Lesson 6: Persistence and Resilience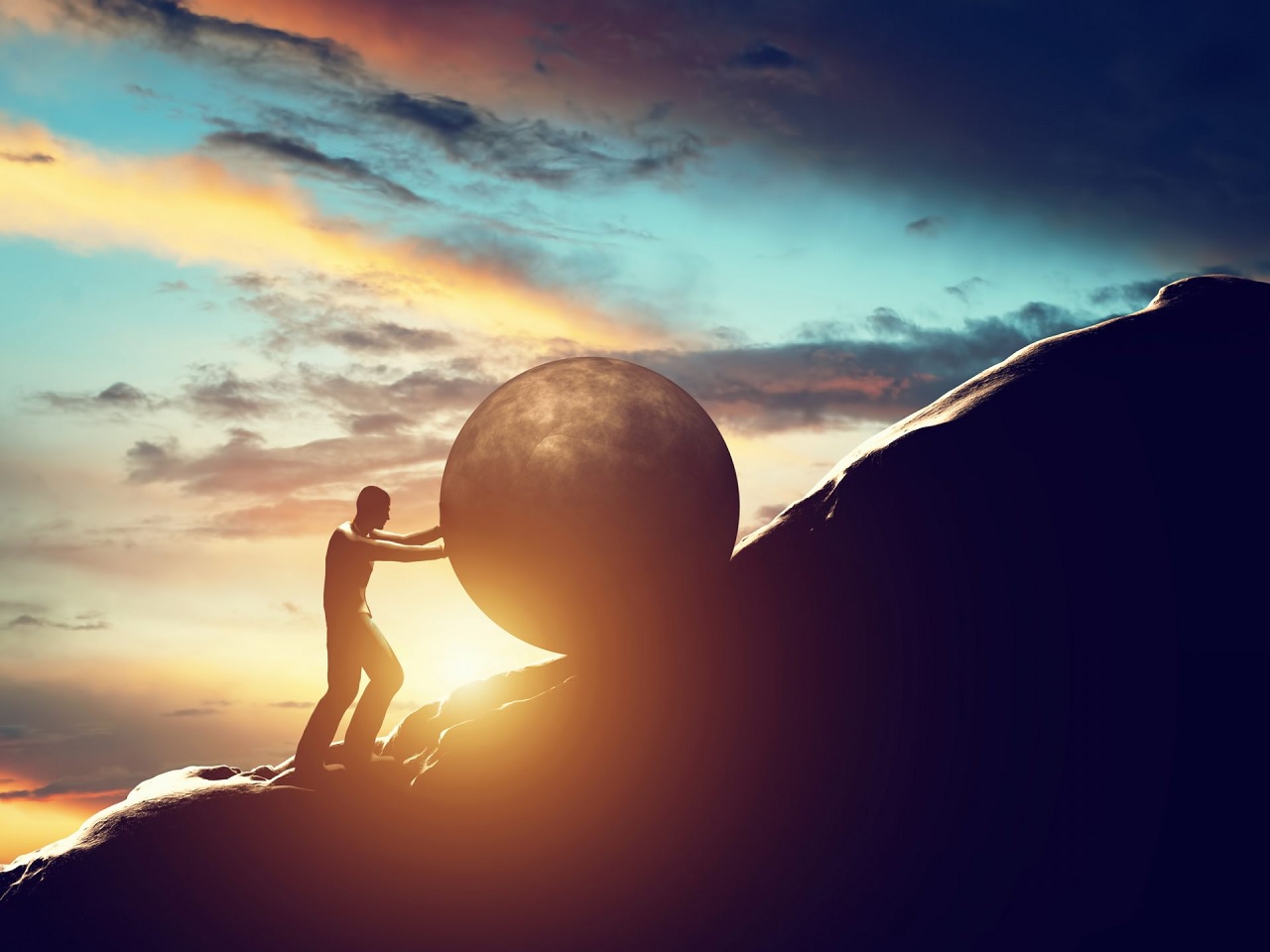 Business success does not happen overnight, and hard business lessons must be learned along the way. In order for a business to be successful, persistence and resilience are key ingredients.
First and foremost, it is essential that entrepreneurs learn to persevere through tough times. As any business owner knows, there will inevitably be times when profits are low or investments don't pay off as expected. During these periods, it can be easy to give up hope; however, those who remain persistent have the greatest chance of achieving success in the long run. Having a "never quit" attitude is essential when running a business.
The second important business lesson is resilience – learning how to bounce back after failure or disappointment without becoming too discouraged or overwhelmed by setbacks.
Lesson 7: Adaptability and Flexibility
Adaptability and flexibility are two of the most important business lessons that entrepreneurs need to learn in order to make their businesses successful. It is a difficult process to realize that you must be willing to implement new strategies, processes, and procedures as your business evolves. Taking the time to evaluate and understand when changes are needed can give you an edge over your competitors.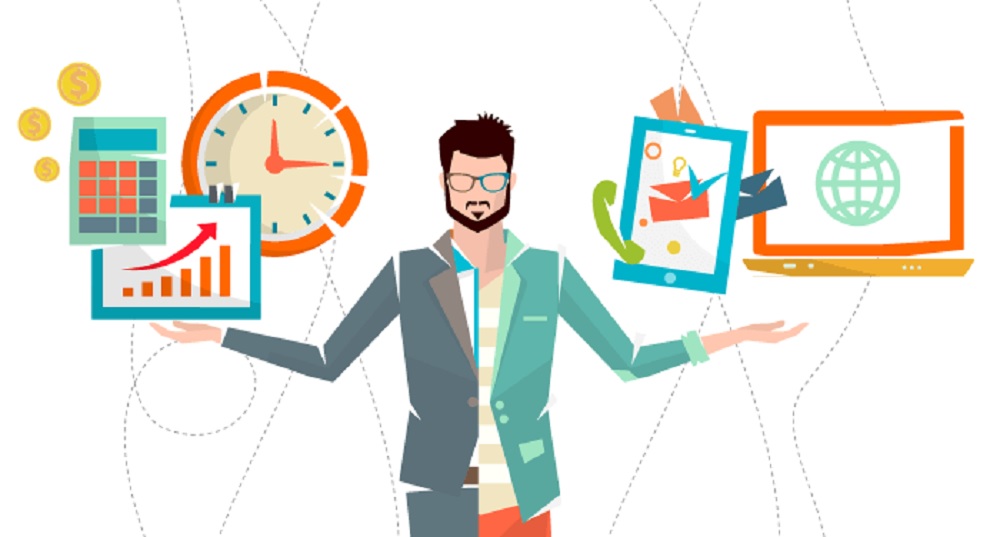 In today's ever-changing business environment, it is essential for entrepreneurs to stay on top of new developments and remain adaptive. Learning how to adjust quickly can help you better serve clients and develop innovative solutions for problems that arise. Remaining flexible allows businesses to pivot in response to changing customer needs or industry trends, ensuring they remain competitive.
While it may not always be easy, learning how to adapt and stay flexible can take a business from good to great.
Lesson 8: Taking Action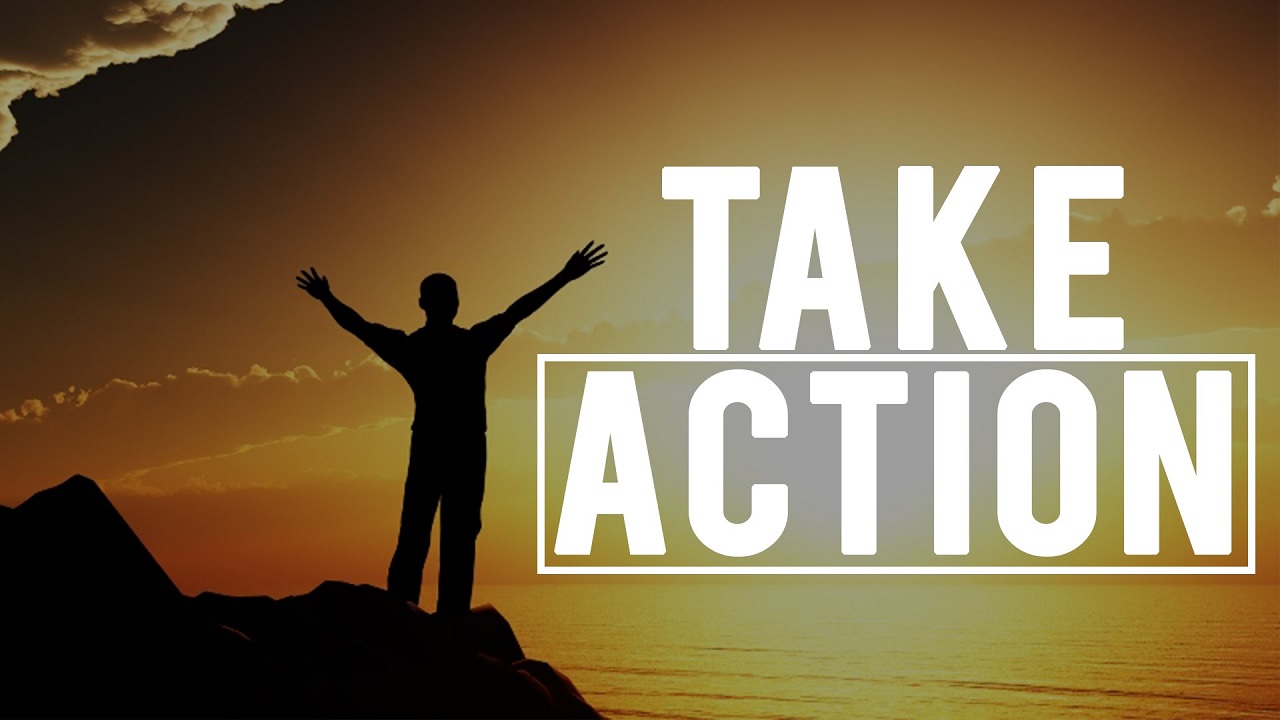 Business is a competitive field, and success requires more than just having a good plan. Taking action is an essential part of achieving business success. Here are some important business lessons you should learn to ensure that your plans come to fruition:
First, have the courage and confidence to take risks. When you feel uncertain about taking a certain course of action, don't be afraid to go against the grain if it aligns with your goals. Taking risks can lead to high rewards if done correctly.
Second, never procrastinate on taking action. It's easy to get stuck in analysis paralysis – overthinking and worrying too much about the future results of your decisions – but this will only delay progress on important tasks and projects. As soon as you identify an opportunity or problem, act quickly and decisively so that you can capitalize on it before anyone else does.
Conclusion:
In conclusion, running a successful business requires hard work, dedication, and the willingness to learn from mistakes. The key to success is understanding that failure can be used as an opportunity to reassess and adjust strategies in order to find success. Making the most of feedback and constructive criticism is an important part of the learning process, and it's essential to remain humble and open-minded throughout it all.