In the dynamic realm of education, the incorporation of game-based learning has ignited a paradigm shift, transforming traditional classrooms into engaging and interactive spaces. Kahoot, a pioneer in this domain, has charmed educators and students alike with its vibrant approach. However, this is just the tip of the iceberg. As the educational landscape continues to evolve, a realm of alternative platforms has emerged, each offering its distinctive style and impact.
In our exploration of the "9 Best Games Like Kahoot," we embark on a journey through innovation and technology in education. Beyond Kahoot's vibrant quizzes and competitions, these alternatives present a range of features that cater to diverse learning needs. From collaborative challenges to interactive presentations, these platforms promise to redefine the learning process, creating environments where curiosity is nurtured, and engagement is paramount.
Join us as we delve into each alternative, dissecting their mechanisms, benefits, and contributions to education. Through this journey, we'll uncover how these alternatives transcend traditional methods, fostering an immersive and effective educational experience that resonates with the digital generation and sets a new standard for interactive learning.
The 9 Best Alternative Games Like Kahoot:
To enrich the learning process, infuse a sense of joy into education, and equip our students with the skills they need to thrive in the modern world. Are you ready to dive into the world of game-based learning innovation? Let's get started!
1: Quizlet Live
Quizlet Live is a dynamic platform that turns learning into a team-based adventure. It brings students together in an interactive setting where they collaborate to answer questions and solve challenges. Teachers create study sets with flashcards and questions that students use to work together, encouraging teamwork and communication. The real-time feedback and competition element keep students engaged and motivated, while the varied question types accommodate different learning styles.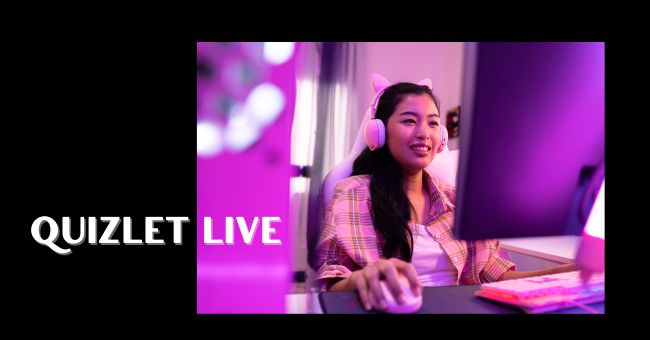 2: Socrative
Socrative is a versatile tool that empowers educators with real-time assessment capabilities. It enables teachers to create quizzes, polls, and exit tickets to gauge student understanding on the spot. With various question formats such as multiple-choice, short answer, and true/false, Socrative caters to a range of assessment needs. The immediate feedback allows teachers to adjust their teaching strategies in real-time, ensuring that every student's learning journey is optimized. Additionally, educators have added this word in games like Kahoot, further enhancing the interactive and engaging learning experience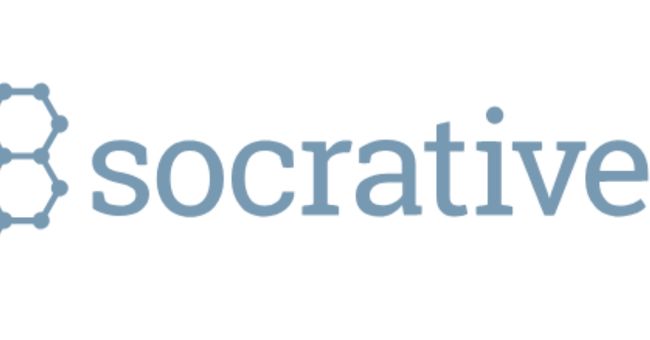 3: Trinity
Triventy spices up traditional quizzes with a variety of question types, including multiple-choice, true/false, and open-ended questions. This diversity challenges students to think critically and approach learning from different angles. The engaging gameplay keeps students attentive, promoting active participation and deeper comprehension. The platform's real-time insights offer educators a window into each student's thought process, helping them tailor instruction effectively.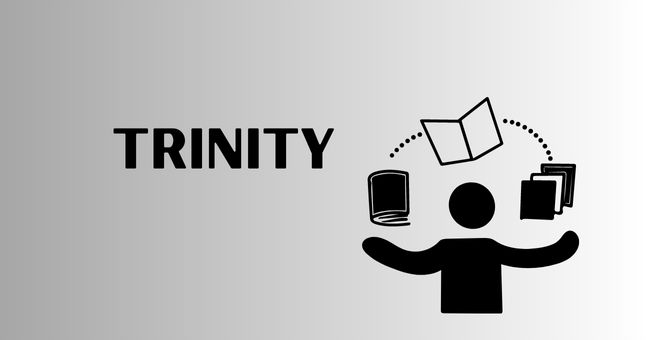 4: Quizizz
Quizizz takes quizzes to the next level by infusing them with gamification elements. With memes, avatars, and leaderboards, Quizizz transforms assessments into exciting challenges. The student-paced mode allows learners to progress at their speed, reducing anxiety and promoting mastery. The platform's detailed analytics empower teachers to identify learning gaps and customize their teaching strategies accordingly.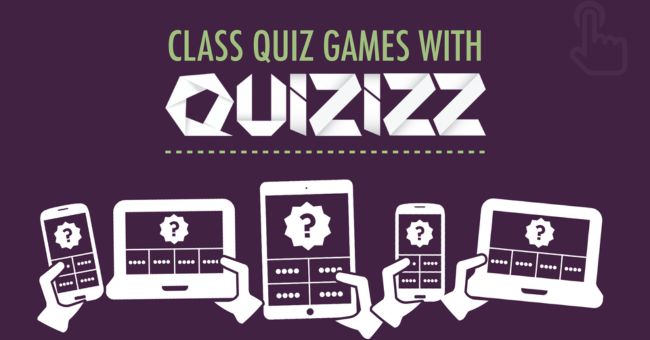 5: Gimkit
Gimkit adds a unique twist to learning by integrating virtual economics. Students earn virtual currency by answering questions correctly, creating a gamified learning experience. This incentive system keeps students engaged and motivated, fostering a deeper connection with the content. Educators can tailor questions to suit their curriculum and track student progress through comprehensive data insights.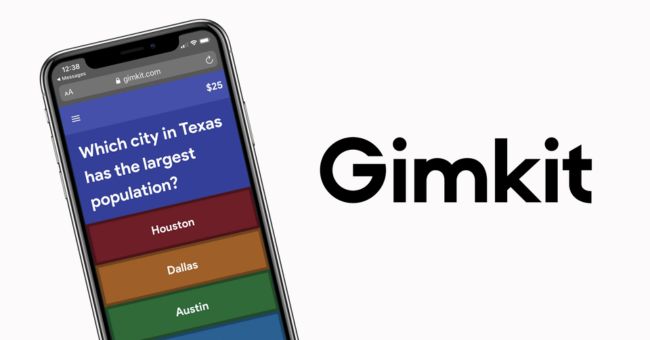 6: Edpuzzle
Edpuzzle revolutionizes video content by making it interactive. Teachers can enhance videos with embedded questions, quizzes, and comments, turning passive viewing into an active learning experience. This approach ensures that students grasp key concepts from the content and encourages them to engage critically with the material. Edpuzzle's progress tracking allows educators to monitor each student's level of engagement and understanding.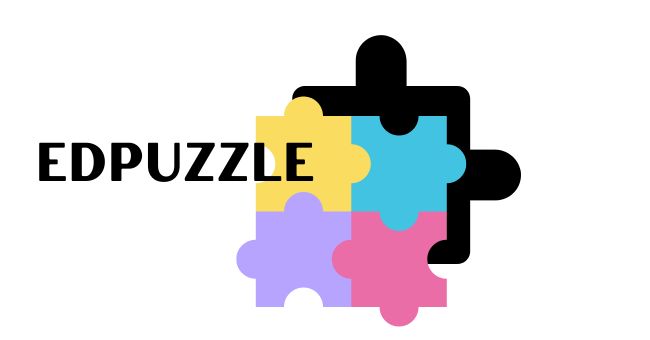 7: Plickers
Plickers offers a unique blend of technology and traditional paper-based responses. Teachers use printable cards that students hold up to answer questions. By scanning the room with a smartphone, teachers instantly collect responses and gauge student understanding. This quick and simple method is ideal for on-the-fly assessments, ensuring that no student's voice goes unheard.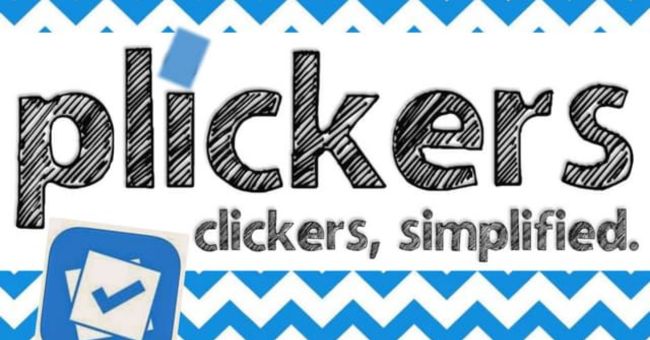 8: Mentimeter
Mentimeter transforms presentations into interactive experiences. Live polls, quizzes, word clouds, and more can be seamlessly integrated into lectures, making learning a collaborative endeavor. Real-time participation through devices keeps students engaged and encourages them to actively contribute. The visual insights generated by Mentimeter aid in analyzing the class's comprehension and opinions.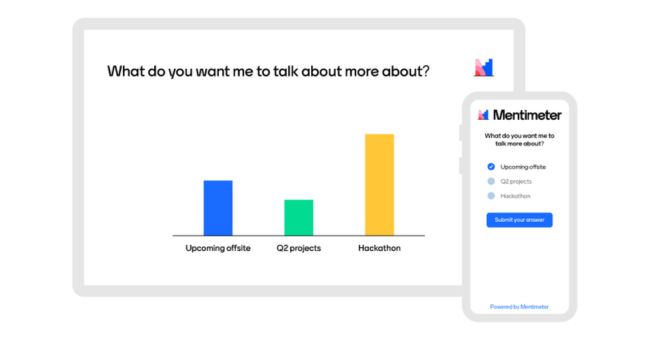 9: Poll Everywhere
Poll Everywhere specializes in live audience participation. Teachers can seamlessly integrate polls into presentations, allowing students to respond using their devices. The real-time data visualization adds a dynamic element to discussions and encourages deeper exploration of topics. Poll Everywhere's flexible poll types and integration with presentation tools make it a versatile choice for enhancing class interaction.
These alternative platforms offer diverse ways to transform learning, catering to various teaching styles and student preferences. By incorporating elements of gamification, collaboration, and active participation, educators can create vibrant and effective learning environments that resonate with today's students.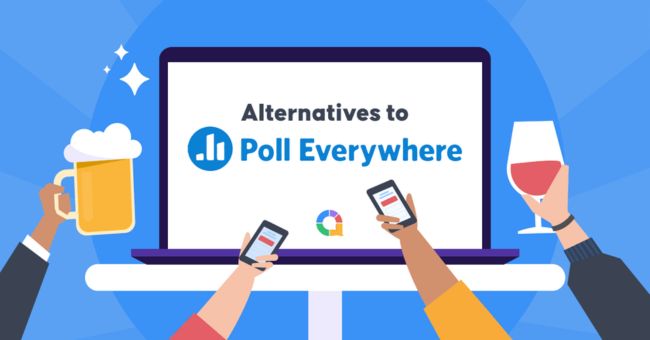 Conclusion
These nine alternatives to Kahoot offer unique features that can transform traditional learning environments into engaging, interactive experiences. By incorporating game elements, real-time feedback, and diverse question formats, these platforms cater to various learning styles and promote deeper understanding.
As educators embrace these alternatives, they have the opportunity to create immersive learning journeys that foster both knowledge acquisition and a lifelong passion for learning.