Snapchat, the platform that brought us disappearing photos and videos, continues to captivate users with its innovative features. From playful filters to disappearing chats, it's a world of quick connections and fleeting moments. Among its standout features, Snapchat Stories allows you to share daily snippets of your life with friends, creating a captivating narrative.
However, like all good storytellers, you might wonder who's followed your Snapchat saga closely. It's only natural to be curious about your audience, and that's why in this article, we'll delve deeper into the methods to identify a Snapchat Stories viewer in a friendly and detailed way.
Whether you're using a Snapchat account for personal connections or building a brand, understanding your audience is the key to making your Snapchat Stories even more engaging and exciting. So, let's explore the tools and techniques to do just that!
Snapchat Stories Viewer List
Discover your story audience, Snapchat makes it easy to identify those who have viewed your Story. The Story Viewer List offers a straightforward way to see who's engaged with your content.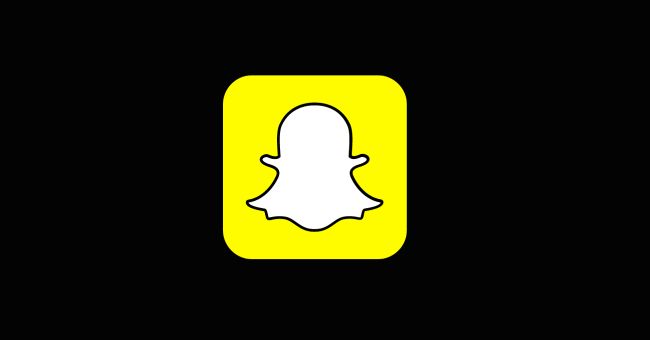 To access this list, follow these simple steps:
Open your Snapchat app and head to your profile.

Swipe right to access your "Stories."

Tap on your own story.

Now, swipe up to reveal the list of users who've viewed your story, and you'll see their usernames.
This list provides valuable insight into who's seen your content, helping you connect with your Snapchat community.
Snapchat Stories View Count 
Gauge the popularity of your store, Beyond the individual list, Snapchat provides a total view count. Although it doesn't reveal specific usernames, it offers an overall idea of your story's reach.
To find the view count:
Open your story as mentioned earlier.

At the bottom, you'll spot the number of views.
Tapping on it provides a more detailed view count, including the total views and a breakdown of views by friends and other Snapchat users.
Lastly, This view count helps you gauge the success of your story.
Snapchat Stories Timestamps 
Fortunately, Snapchat has you covered with timestamps, a handy feature that lets you see precisely when your friends are engaged with your content.
Snapchat timestamps offer insights into the timing of your audience's interactions, giving you a glimpse into their Snapchat journey. By examining these timestamps, you can gain a better understanding of when your viewers are most active and tailor your content to match their preferences and schedules. It's a valuable tool for optimizing your Snapchat storytelling and enhancing your audience engagement.
Access timestamps by:
Opening your story.

Swiping up to access the view count.

Below the view count, you'll find the usernames of your viewers.

Tapping a username reveals a timestamp indicating when they viewed your story.

Timestamps provide a glimpse into the timing of your audience's interactions.
Third-Party Apps 
The proceed with caution, some third-party apps claim to offer more detailed insights into your Snapchat story viewers. While they promise comprehensive data, including repeat viewers, exercise caution when considering these apps. They might breach Snapchat's terms of service and jeopardize your privacy. Sticking with Snapchat's built-in features is generally the safest choice.
Multiple Views – Tracking Repeat Story Watchers
Unfortunately, Snapchat doesn't offer a direct method to determine if someone has viewed your story multiple times. The platform only reveals the total view count, not individual interactions.
However, if someone watches your story repeatedly, it will contribute to the overall view count. Remember, your audience's enthusiasm might not always be evident, but their repeated views make an impact.
Screen Recording – The Potential for Replay
It's worth noting that users can record Snapchat stories using screen recording apps. This means that someone might watch your story multiple times without Snapchat offering specific features to identify these repeat viewers.
Furthermore, While Snapchat prioritizes user privacy, it's essential to keep in mind the potential for your content to be recorded and re-watched.
Conclusion:
To sum up, Snapchat equips you with valuable tools to identify your Snapchat Stories Viewer, but it doesn't offer intricate insights into those who've viewed your content multiple times. When it comes to third-party apps, proceed with caution, as they may infringe upon your privacy.
Moreover, Snapchat remains committed to user privacy, and it's unlikely they'll introduce features exposing individual view counts or identifying repeat viewers anytime soon. Your best strategy is to make the most of the tools Snapchat provides, helping you gain a better understanding of your Snapchat community.