As a regular Facebook user, I'm sure you've often found yourself wondering, "Can you see who viewed your Facebook videos?" It's only natural to be curious about who's engaging with your content, especially when you've invested effort into creating videos. However, navigating Facebook's platform and its privacy settings reveals that identifying exactly who viewed your videos isn't as straightforward as we hoped. In this section, I'll delve into the various methods that people often consider in their quest to uncover their video viewers on Facebook.
While Facebook doesn't offer a direct method to reveal individual viewers, these methods might provide some insights into the engagement your videos are generating. Let's take a closer look at these approaches and explore their potential effectiveness in addressing the question, "Can you see who viewed your Facebook videos?"
Exploring Techniques for Who Viewed Your Facebook Videos
I often wonder if I can find out who's been watching my Facebook videos. So, I want to dig into this interesting question and find out the real deal in this method. We'll take a closer look at the technical stuff that might be stopping us from knowing and see if there are any tricks we can use to get around it.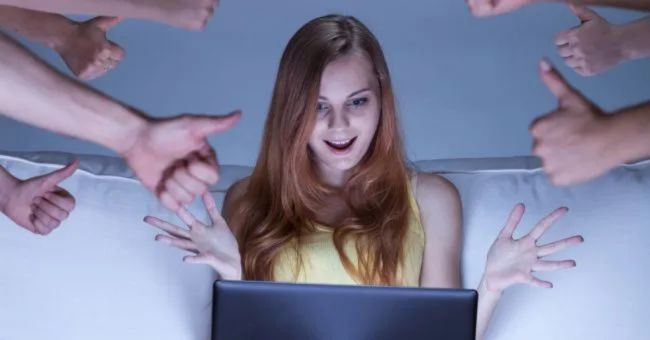 1. Analyzing Likes as Potential Indicators
When I post a video on Facebook, I can't help but wonder who's taken the time to watch it. One approach I've considered is looking at the individuals who have liked my video. While it might seem logical that those who liked it watched it.
Furthermore, it's important to remember that likes can sometimes be given based on the thumbnail or caption without actually viewing the content. Plus, Facebook's privacy settings also play a role in who can see my videos, so it's not a foolproof method.
2. Unraveling Insights from Comments:
Another angle I've thought about is checking who comments on my videos. Comments could indicate engagement, but they don't guarantee that the commenter watched the whole video. Some might comment based on the video's topic or engage in discussions triggered by the post itself. While comments can provide insights, they don't necessarily reveal all the viewers.
3. Timing and Active Users: 
I've even contemplated looking at who's active on Facebook around the time I post my video. The idea is that those who are active might have seen the video. However, this method has its challenges. People in different time zones, varied online habits, or those not scrolling during that specific moment could be missed. Being active during posting time doesn't always correlate with watching the video either.
4. Engaging Your Audience via Story Interaction
An interesting way I thought of is using Facebook Stories to directly ask my audience if they've seen my video. It's like a virtual show of hands. Yet, this method relies heavily on voluntary responses. Some who watched might not engage with the Story, while others who didn't might still reply just to be part of the conversation. So, while it's interactive, it might not give me the complete picture.
Checking How Many People Saw and Liked Your Video on Facebook
You can find out how many people have seen your Facebook videos by checking the "People Reached" metric. This number gives you an idea of your video's audience, helping you understand the extent of engagement.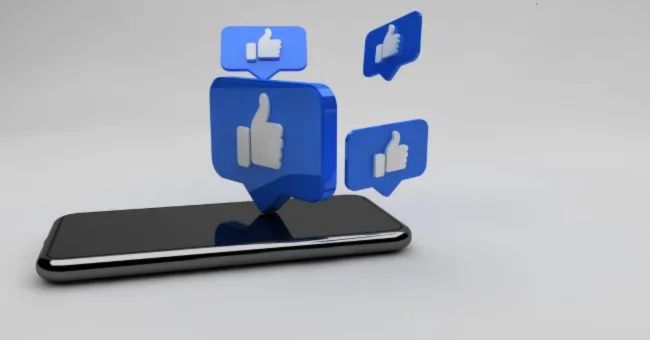 1. Assessing Reach through "People Reached"
When it comes to checking the reach of my videos, I've often looked at the "People Reached" metric on my Facebook Page. However, this metric doesn't show me individual viewers; it just gives an idea of how many people have seen my content. The count could include multiple views from the same person, so it's not a perfect measure of unique viewers.
2. Unveiling Insights: 
Facebook Insights have helped give me a more comprehensive understanding of my video's performance. I get insights into demographics, viewing times, and engagement rates. Even though these insights provide valuable information about my audience and how they engage with my video, they don't tell me who the specific viewers are.
3. Understanding how people interact with the post
I've also tried looking at the list of people who have liked, shared, or commented on my video post. This might give me a clue about those who engaged with my content. However, this still doesn't necessarily mean they watched the video. Engagement can happen without actually viewing the video itself.
4. Story Interaction: 
Another creative method I've used is posting a Story asking people to respond if they've seen my Facebook post. It's like extending the conversation. But, just like before, responses are voluntary. Some viewers might not engage with the Story even if they watched the video, while others might reply even if they didn't watch it, so it might not be the most accurate gauge.
The Privacy Puzzle: Why Can't You See Video Viewers?
You might wonder why Facebook doesn't allow us to see who exactly watched our videos. Well, it's mainly about privacy and technical feasibility. Facebook takes privacy seriously, and revealing viewers' identities could potentially lead to misuse of personal information. Building a system to track and display this data would also be complex and might slow down the platform's performance.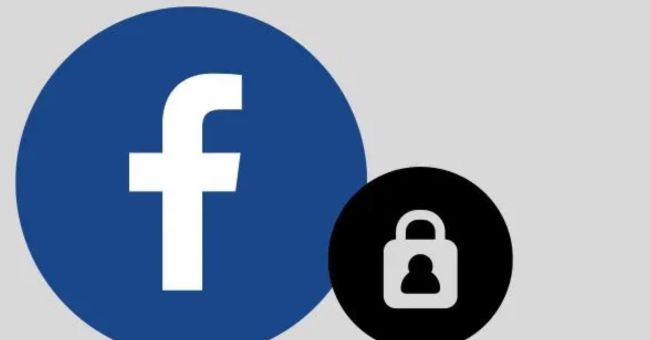 Navigating Third-Party Apps and Video Viewer Claims
You've probably come across apps claiming to show who viewed your Facebook videos. But beware, many of these apps can be scams or risky for your privacy. Facebook doesn't officially support these apps, and using them might expose you to data breaches or other security risks.
Final Thoughts
To sum it all up, I've often found myself wondering, "Can you see who viewed your Facebook videos?" Yet, the intricacies of the platform's privacy settings and technical aspects make it a real challenge to get a direct answer. While exploring various methods like analyzing likes, comments, active users, and story interactions, I've realized that they provide only limited insights.
Facebook's strong commitment to user privacy, coupled with the potential risks associated with third-party apps, highlights the need for caution when searching for ways to uncover video viewers. In light of this, I've discovered that concentrating on the metrics and insights provided by Facebook offers a more comprehensive understanding of my audience and how to refine my content strategy.
While a straightforward way to see my video viewers might not exist, the engagement and feedback I receive remain invaluable indicators of my videos' impact.