Hey there! In today's fast-paced and digitally connected world, memes have become more than just humorous images; they've evolved into a universal language of laughter, a way for us to express emotions, opinions, and relatable moments. It's like we've found a new way to share a collective chuckle, bridging gaps and bringing people together through shared humor. I've fallen head over heels for meme-making – it's a creative outlet that never fails to put a smile on my face.
And guess what? The digital landscape is dotted with a plethora of best meme-maker apps that promise to transform my creative ideas into rib-tickling gems. These apps not only simplify the process of meme creation but also inject an extra dose of enjoyment into my day.
So, let me take you on a journey through my top 5 favorite meme-maker apps, the ones that have accompanied me on countless laughter-filled adventures, making meme creation an absolute blast.
The Best 5 Meme Maker Apps
Fortunately, the world of meme-making has been revolutionized by a plethora of user-friendly apps designed to transform our creative sparks into hilarious memes. In this article, I'll introduce you to my top best meme maker apps – the ones that have consistently delivered laughter, creativity, and endless entertainment.
1. MemeGenerator.net: 
When it comes to conjuring up memes that hit the mark, MemeGenerator.net is my go-to spellbook. This web-based gem transforms my random thoughts into laugh-out-loud digital masterpieces with its vast collection of templates. Whether I'm in the mood for classic humor or a dose of pop culture references, this platform has the perfect backdrop for every comedic idea that springs to mind.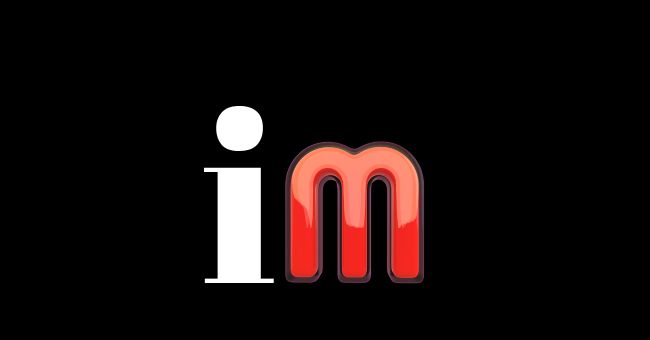 What I love most about MemeGenerator.net is its user-friendly interface. Creating memes is as easy as waving a wand – pick a template, add your witty words, and voilà, meme magic happens! But it doesn't stop there; this virtual cauldron of creativity lets me stir in my images too, ensuring that every meme I create is uniquely mine.
With a potion of font styles and sizes to choose from, I can sprinkle just the right amount of flavor onto my meme captions. And as if that wasn't enough, sharing my creations on social media platforms is a breeze, casting my laughter-inducing spells far and wide.
2. Imgur Meme Generator: 
Picture this: a digital realm where meme-making isn't just about creating humor; it's about sharing a virtual laugh with a whole community of like-minded jokesters. This enchanting realm is none other than the Imgur Meme Generator, where memes and community vibes blend seamlessly.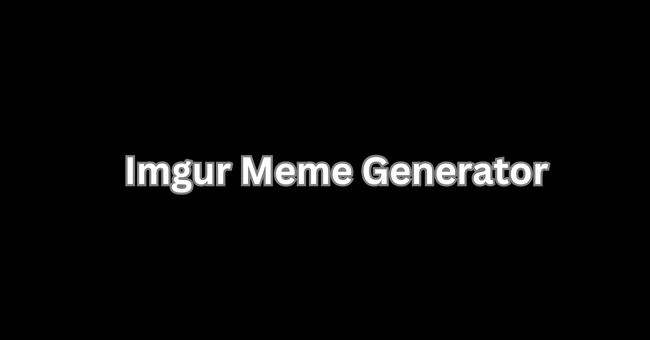 Step into this realm, and you'll find yourself amidst an expanse of templates, each more enticing than the last. But here's where the magic truly happens: not only can you weave your creativity into these best meme maker app templates, but you can also share your concoctions with a lively community of fellow meme enthusiasts. It's like joining a virtual meme party, where you're the life of the comedy show!
So, if you're looking to sprinkle your humor into a vibrant community, the Imgur Meme Generator is your ticket to meme-making magic with the best meme-maker apps. Join the laughter, share the gags, and become a part of a digital fellowship that understands the art of the meme as much as you do.
3. Canva: Crafting Memes with Flair
Let's talk about Canva, shall we? If you're all about adding a touch of pizzazz to your memes, this app is like your creative playground. Imagine having a palette of design elements at your fingertips, just waiting for you to sprinkle some artistic flair into your memes.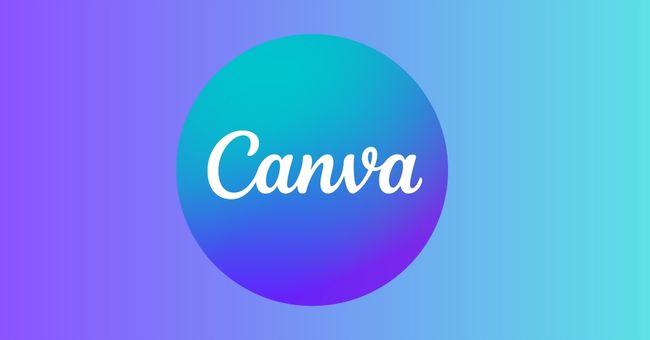 What sets Canva apart is its versatility – it's not just a meme maker, it's a whole design haven. From playful fonts to a treasure trove of images and graphics, you're an artist in the world of memes. You get to mix and match, blend and blur until your meme is a visual masterpiece that deserves its frame.
But don't worry, it's not all about being a Picasso of memes. Canva's user-friendly interface means even beginners can dive in and make magic happen. And trust me, once you've added that touch of Canva charm to your memes, you won't want to stop. So, whether you're going for a minimalist chuckle or a full-blown meme extravaganza, let Canva be your companion in crafting memes that are not just funny, but visually delightful too!
4. Mematic: Quick and Simple Meme Fun
If you're anything like me and often struck by hilarious meme ideas out of the blue, Mematic is your secret meme weapon. This app is like your meme-making genie – it grants your meme wishes with just a few taps, no magic lamp required!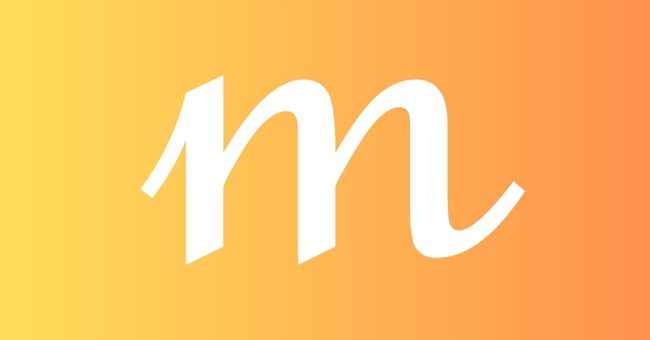 Imagine this: you pick a template, add your clever caption, maybe tweak the font style a bit, and bam – your meme is ready to conquer the internet! The best part? Memetic is all about quick and simple meme fun. No complicated maneuvers, no lengthy processes – just pure meme joy.
Whether you're a meme novice or a seasoned pro, the best meme maker apps like Mematic's got your back. With a collection of templates that cover everything from classic to trending memes, you'll find the perfect canvas for your humor. So, next time a meme idea strikes you like lightning, don't let it fizzle out – grab Mematic from the realm of best meme-maker apps and let the meme-making magic begin!
5. GATM Meme Generator: Meme Magic Offline
Let's talk about a real game-changer: GATM Meme Generator. Ever had a hilarious meme idea strike you when you're off the grid, without an internet connection? Well, that's where GATM swoops in to save the day – and your meme brilliance!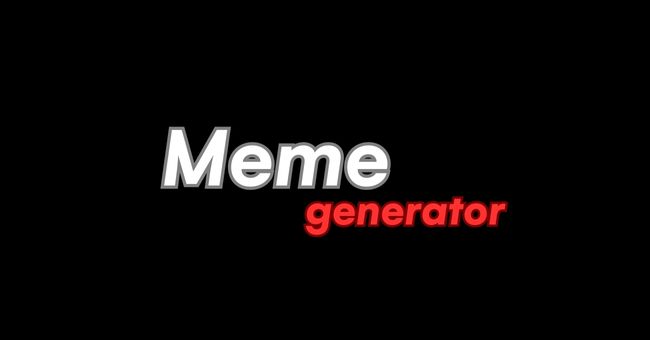 Picture this: You're on a plane, a train, or just stuck in a Wi-Fi dead zone, but your meme-making spirit is as alive as ever. GATM is here for those moments, offering a bunch of classics and trending templates that you can customize with your witty text and images – all offline!
It's like having a meme-making superhero in your pocket, ready to leap into action whenever inspiration strikes. No need to wait for that Wi-Fi signal – GATM is your meme-making buddy wherever you go. So, whether you're traveling the world or simply taking a break from the online world, GATM keeps the meme magic alive, making sure your laughter-inducing creations never take a break!
Conclusion
In this exploration of the best meme-maker maker apps, I've discovered a world where my ideas can transform into hilarious creations. Each app, from MemeGenerator.net to GATM Meme Generator, offers a unique experience. MemeGenerator.net welcomes my creativity with open arms, while Imgur's Meme Generator connects me with a community of fellow meme enthusiasts.
Canva adds an artistic touch, turning memes into visual masterpieces, and Mematic comes to the rescue for those instant meme inspirations. GATM Meme Generator ensures meme magic even offline. These best meme-maker apps have revealed the endless possibilities of meme-making, making every moment a chance to spread laughter and creativity.