Health technology has brought about a revolutionary transformation in the healthcare industry. With its remarkable advancements and cutting-edge innovations, the impact of health technology has been profound and far-reaching.
From diagnostics to treatment, it has improved patient care, streamlined processes, and empowered healthcare providers. In this article, we will delve into the remarkable ways in which Medical technology has reshaped the healthcare landscape.
Technological Advancements in the Healthcare Industry: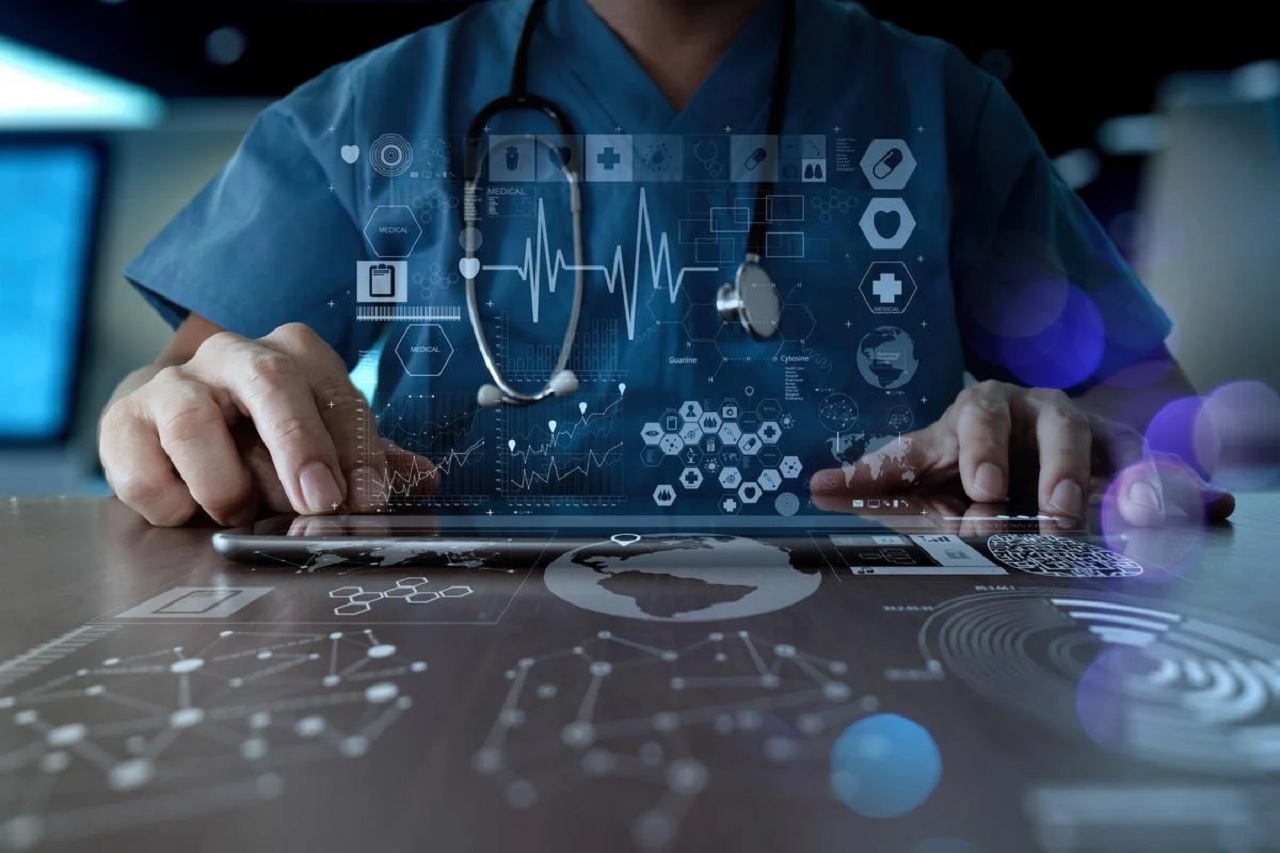 Technological advancements in the healthcare industry have revolutionized patient care and transformed healthcare delivery. Health technology, with its constant innovation and breakthroughs, has paved the way for remarkable progress.
Medical professionals now have access to advanced tools and resources that enable more accurate diagnostics, personalized treatment plans, and improved patient outcomes. From electronic health records (EHRs) to surgical robotics, the possibilities of Medical technology are endless.
With digitalization and connectivity at the forefront, the integration of Medical technology has become an integral part of modern healthcare practices. Transitioning from traditional paper-based systems to electronic records has streamlined data management and improved accessibility.
Automation and artificial intelligence (AI) have enabled healthcare professionals to optimize workflows, reducing administrative burdens and allowing for better focus on patient care. These advancements have transformed healthcare processes, making them more efficient, accurate, and cost-effective.
The impact of Medical technology on the healthcare industry is evident and its potential for further development is vast.
Improving Patient Care and Outcomes: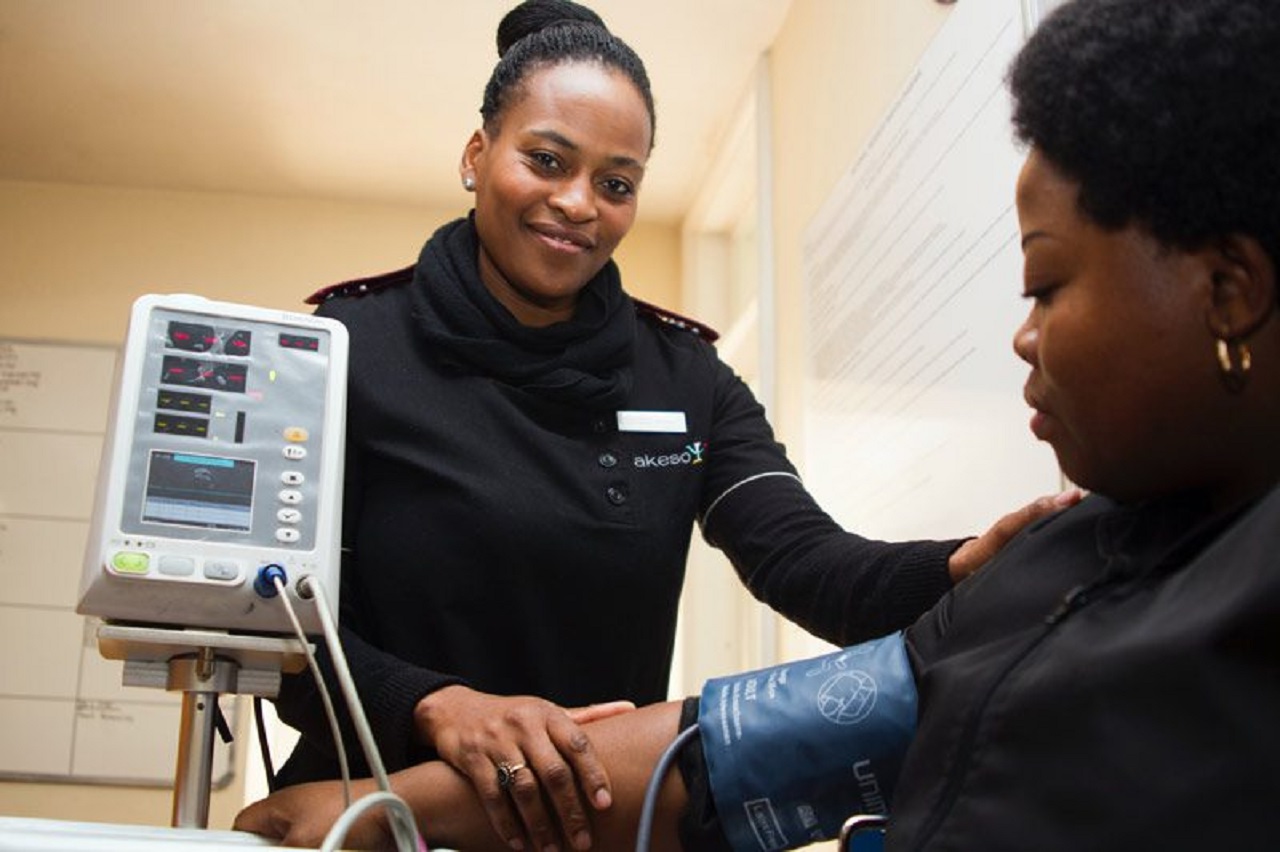 Healthcare technology has significantly improved patient care and outcomes, revolutionizing the way healthcare is delivered. Advanced diagnostics, such as medical imaging technologies, have enabled the early detection of diseases, leading to timely intervention and better prognosis.
Precision medicine, leveraging genetic information, tailors treatment plans to individual patients, optimizing their chances of recovery. Remote monitoring and telemedicine have bridged geographical barriers, ensuring patients receive necessary care regardless of their location.
Moreover, the integration of healthcare technology has empowered patients, allowing them to actively participate in their own healthcare decisions and treatment plans.
Streamlining Healthcare Processes: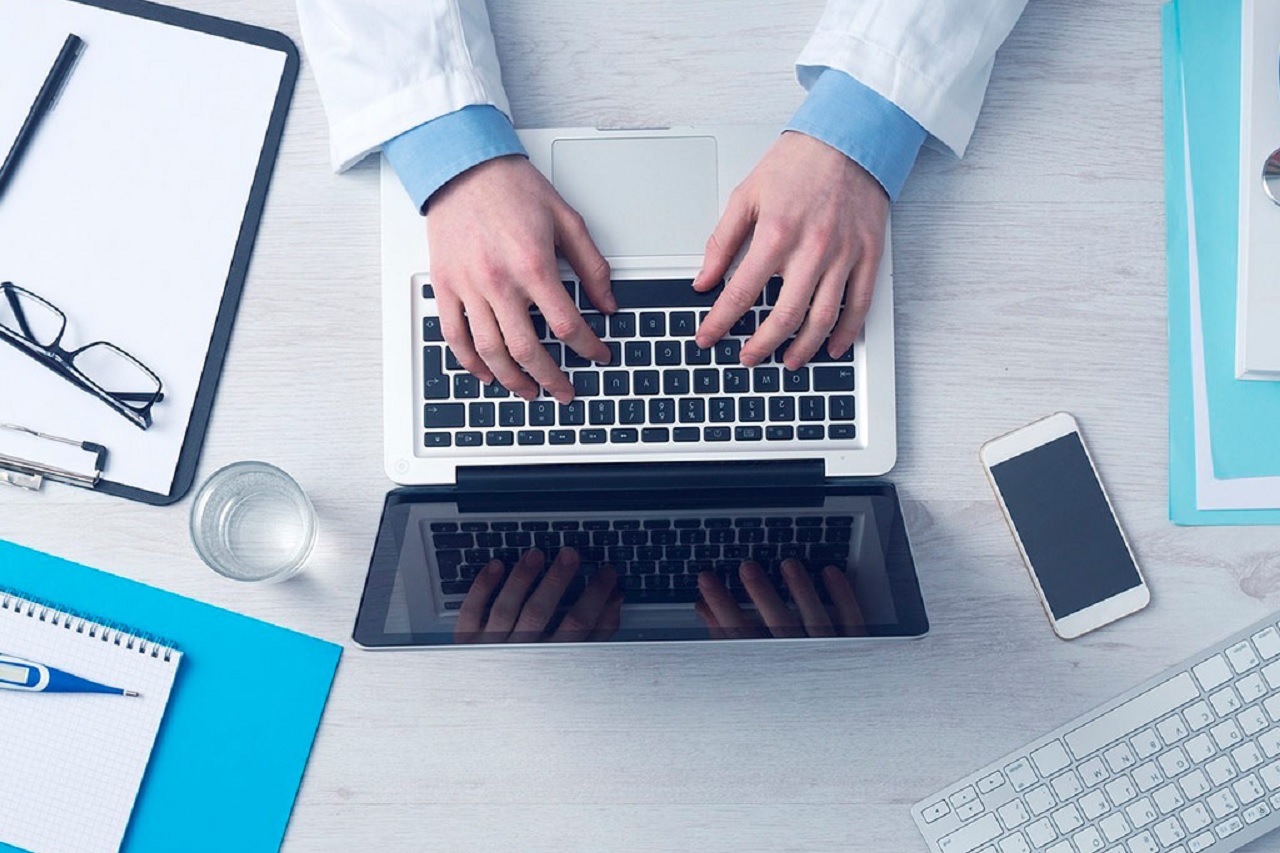 Healthcare technology has played a pivotal role in streamlining healthcare processes, optimizing efficiency, and improving overall patient care. The introduction of electronic health records (EHRs) has replaced traditional paper-based systems, making it easier to store, access, and share patient information securely.
Automation and artificial intelligence (AI) have automated routine tasks, reducing administrative burdens and freeing up healthcare professionals' time for direct patient care. Workflow optimization tools ensure smooth patient flow, appointment scheduling, and resource allocation.
Furthermore, The integration of health innovation has streamlined healthcare processes, making them more efficient and patient-centered.
Empowering Healthcare Providers: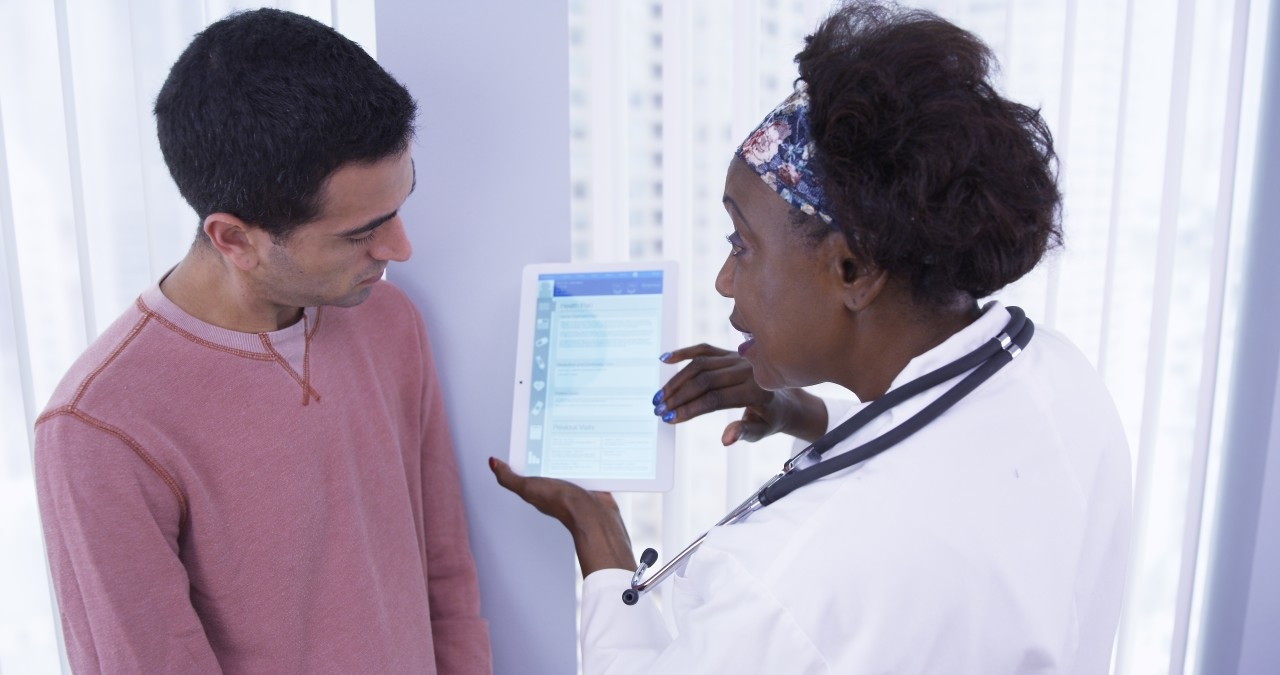 Healthcare technology has empowered healthcare providers with the tools and resources to deliver high-quality care. Decision support systems and clinical guidelines assist in making evidence-based treatment decisions, reducing errors, and improving patient safety.
Surgical robotics enable healthcare providers to perform minimally invasive procedures with precision and accuracy. Training and education in healthcare technology equip providers with the skills and knowledge needed to leverage advanced technologies effectively.
Additionally, By embracing health technology, healthcare providers can enhance their capabilities and improve patient outcomes.
Enhancing Communication and Collaboration: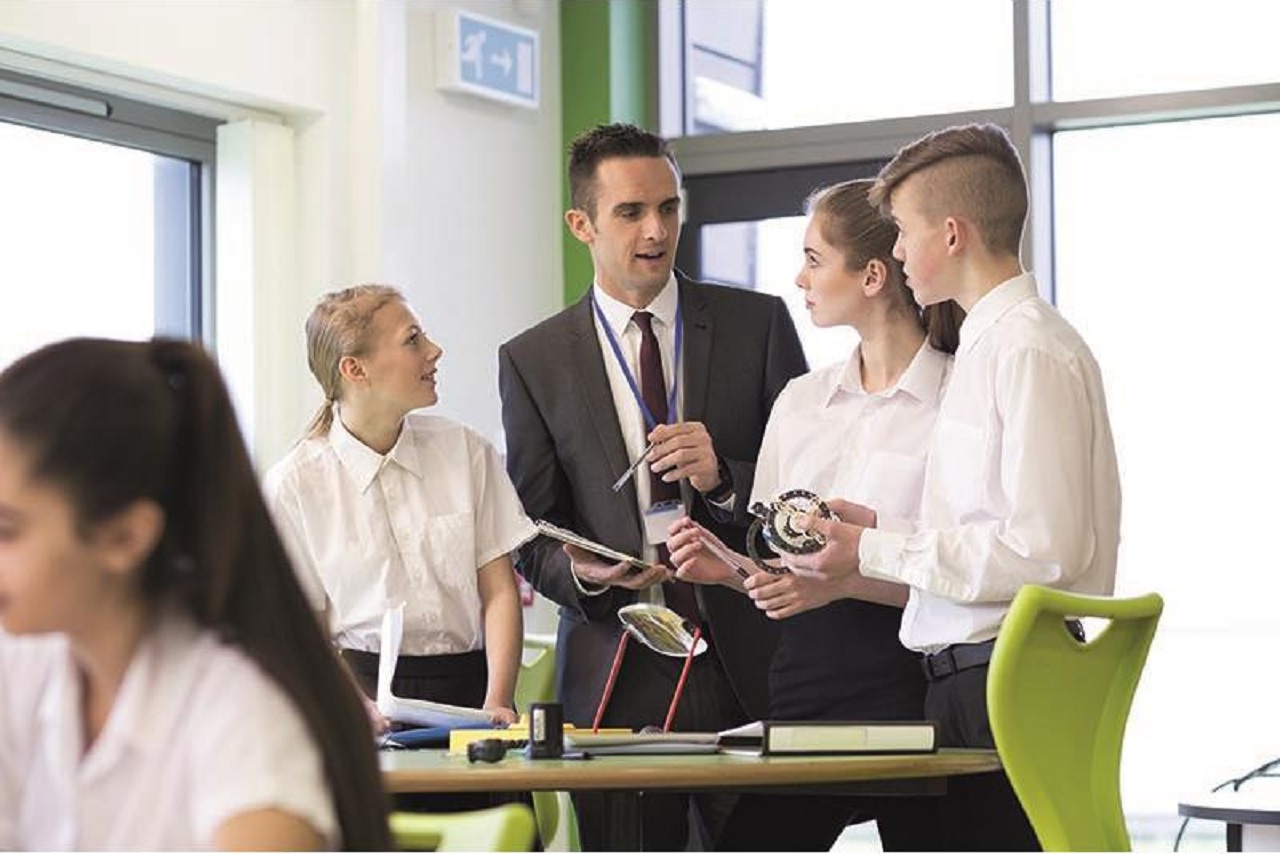 Healthcare technology has significantly enhanced communication and collaboration in the healthcare industry, facilitating seamless information exchange and teamwork.
Health information exchange (HIE) systems enable the secure sharing of patient data across different healthcare facilities, promoting coordinated and comprehensive care.
Virtual consultations and remote collaboration tools allow healthcare professionals to connect and consult with specialists and share expertise, regardless of geographical constraints. Interoperability and data sharing ensure a comprehensive understanding of a patient's medical history, enabling informed decision-making.
Moreover, By leveraging health innovation, communication and collaboration among healthcare professionals can be greatly enhanced, leading to improved patient outcomes.
Challenges and Limitations of Health Technology: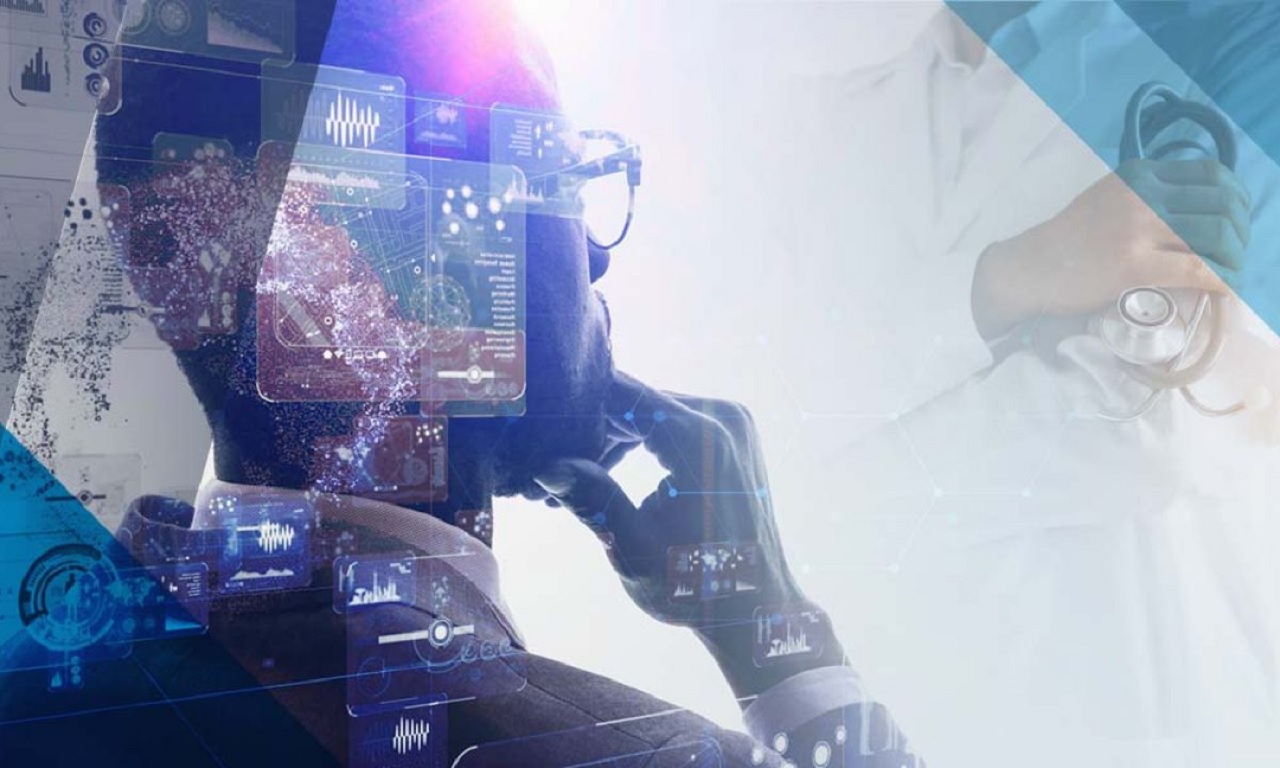 While health innovation has brought numerous benefits, it also faces challenges and limitations. Privacy and security concerns arise due to the vast amount of sensitive patient data being stored and transmitted.
The cost of implementing and maintaining Medical technology can be prohibitive, limiting its accessibility in certain regions or healthcare settings. Resistance to adopting new technologies and the need for training and adaptation pose challenges to the seamless integration of health technology in healthcare systems.
On the other hand, Recognizing and addressing these challenges is crucial for realizing the full potential of Medical technology in improving healthcare outcomes.
Future Trends and Implications: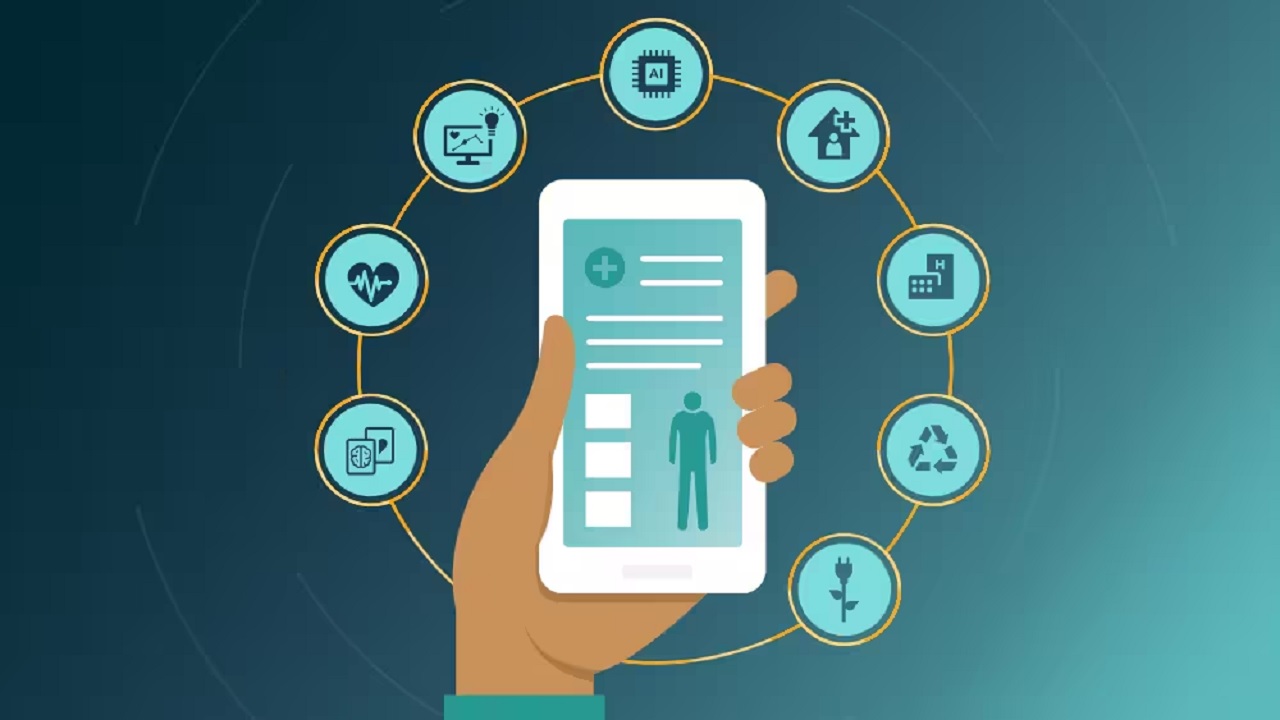 The future of healthcare technology holds immense potential and exciting possibilities for the healthcare industry. The Internet of Things (IoT) is set to connect medical devices, enabling real-time monitoring and data collection for more proactive and personalized healthcare.
Big data analytics and predictive modeling will unlock valuable insights for population health management and personalized medicine. Artificial intelligence (AI) and machine learning advancements will continue to drive innovation, improving diagnostic accuracy and enabling more precise treatment plans.
Additionally, Embracing these future trends in health innovation has the potential to revolutionize healthcare delivery, leading to better patient outcomes and more efficient healthcare systems.
2nd Part End 3rd start here
Conclusion:
In conclusion, the revolutionary impact of health technology on the healthcare industry is undeniable. From improving patient care and outcomes to streamlining processes and empowering healthcare providers, Medical technology has transformed the way healthcare is delivered.
With advanced diagnostics, personalized treatment options, and remote monitoring, patients now have access to more efficient and accessible care. Healthcare providers are equipped with decision support systems, surgical robotics, and advanced training, enabling them to deliver high-quality care.
The future holds even more promise with emerging trends like the Internet of Things, big data analytics, and artificial intelligence.
Join the conversation and share your thoughts on the remarkable impact of Medical technology in the comments below. Don't forget to share this post to spread awareness about the transformative power of health technology in the healthcare industry.