In today's digitally-driven world, the threat of phishing attacks looms large. Phishing attacks are a type of cybercrime where malicious individuals impersonate reputable entities to deceive users into revealing sensitive information. These attacks can lead to identity theft, financial loss, and compromise of personal and professional data.
However, by adopting proactive measures and practicing online vigilance, individuals can effectively safeguard themselves against phishing attacks. This article will provide comprehensive insights and actionable tips on How to prevent phishing attacks.
I. Understanding Phishing Attacks
Phishing is a form of cybercrime where malicious individuals impersonate trusted entities to deceive users into divulging sensitive information or performing actions that compromise their security.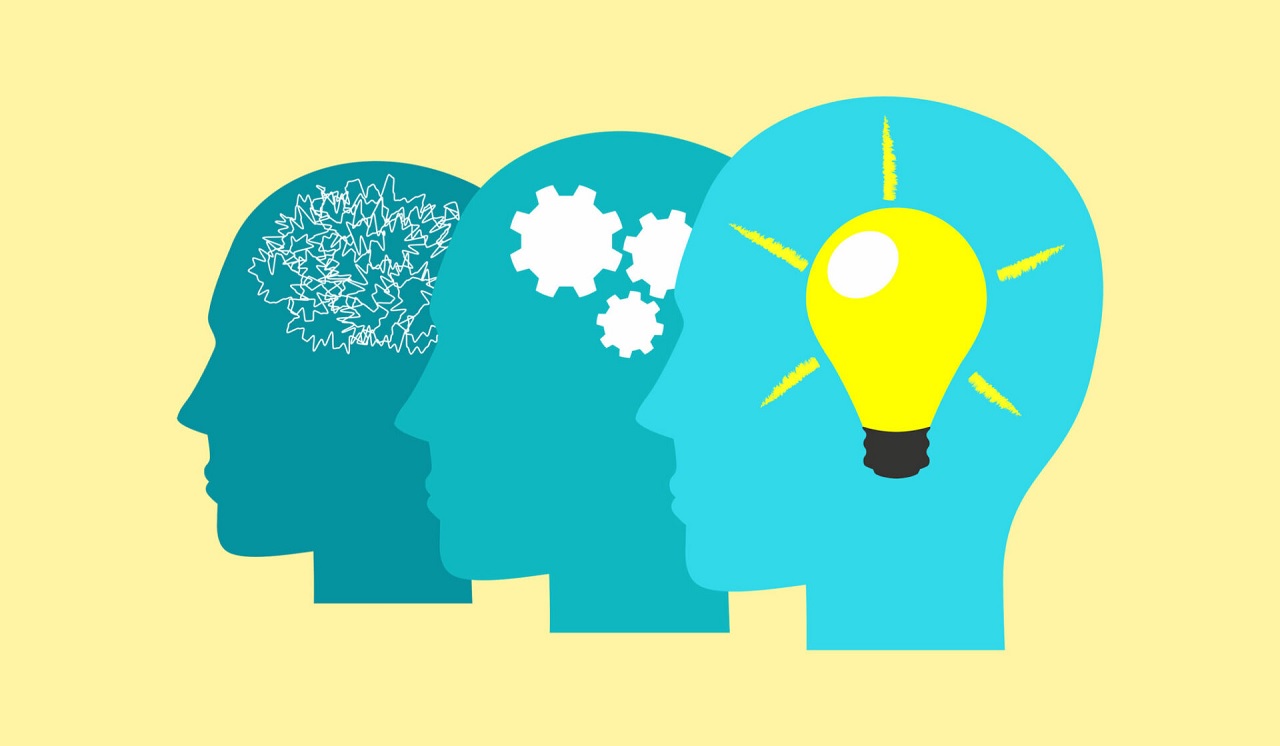 These attacks can occur via emails, text messages, or even phone calls, and their consequences can be severe, ranging from identity theft to financial loss.
Definition and Methods:
Familiarize yourself with what phishing attacks entail and the techniques employed by cybercriminals to deceive their targets. This knowledge will help you recognize and avoid falling victim to such attacks.
Different Types of Phishing Attacks:
Gain insight into various types of phishing attacks, including deceptive phishing, spear phishing, whaling attacks, clone phishing, and pharming attacks. Understanding these variations will help you identify the specific characteristics and risks associated with each type.
II. Identifying Phishing Attempts
To effectively protect ourselves and our digital identities, it is crucial to have a solid understanding of how phishing attacks work, the various tactics employed by cybercriminals, and the red flags to watch out for.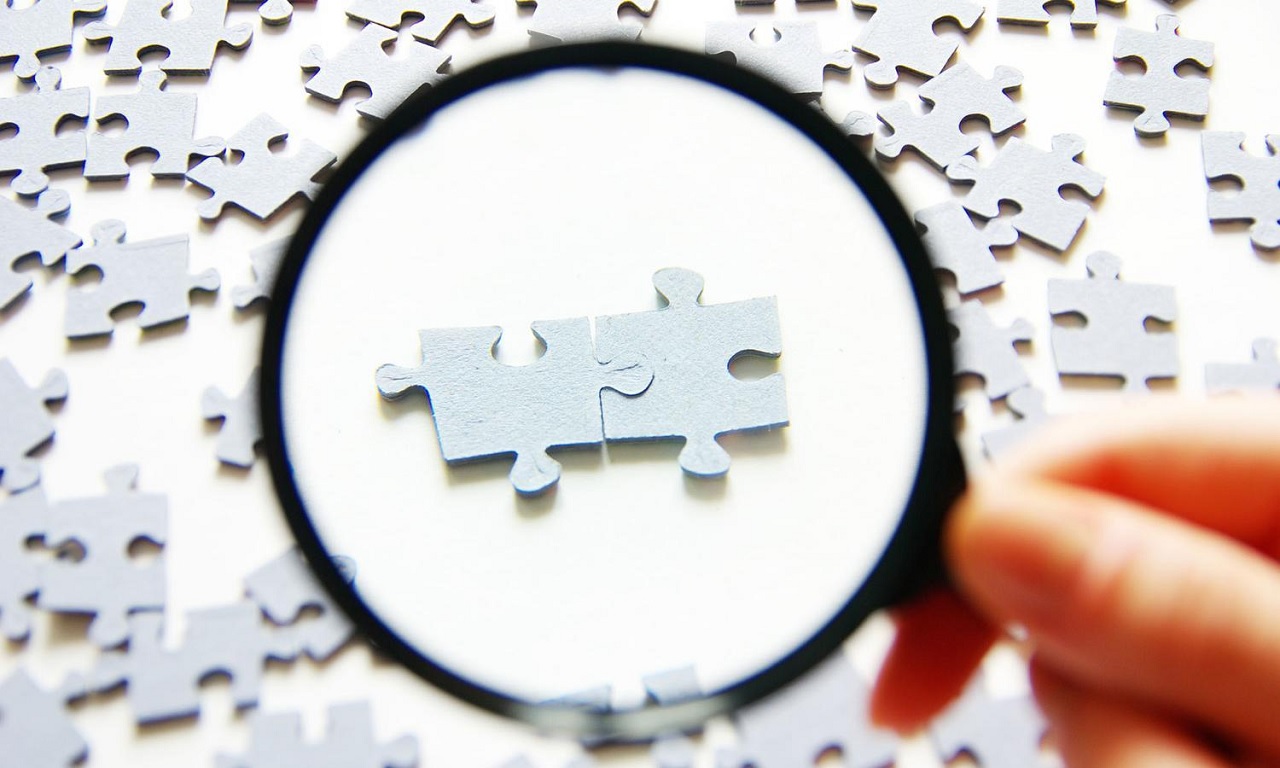 By enhancing our knowledge and awareness, we can empower ourselves to recognize and thwart phishing attempts, thus safeguarding our personal and financial information from falling into the wrong hands.
Recognizing Common Red Flags:
Learn to identify common signs that indicate a potential phishing attempt. These include suspicious sender information, poor grammar and spelling errors in emails or messages, the use of urgent or threatening language, unusual requests for personal information, and generic greetings or salutations.
Examining URLs and Domains:
Develop the habit of scrutinizing URLs and domains in emails, messages, and website links. Hover over links to verify their destinations, analyze SSL certificates for website authenticity, and cross-check domain names to detect any discrepancies.
III. Strengthening Email Security
Email has become an integral part of our daily lives, making it a prime target for phishing attacks. Strengthening email security is essential to protect ourselves from falling victim to these deceptive schemes.
By implementing measures such as multi-factor authentication, utilizing email filters and anti-spam software, regularly updating email passwords, and encrypting sensitive communications, we can fortify the defenses of our email accounts.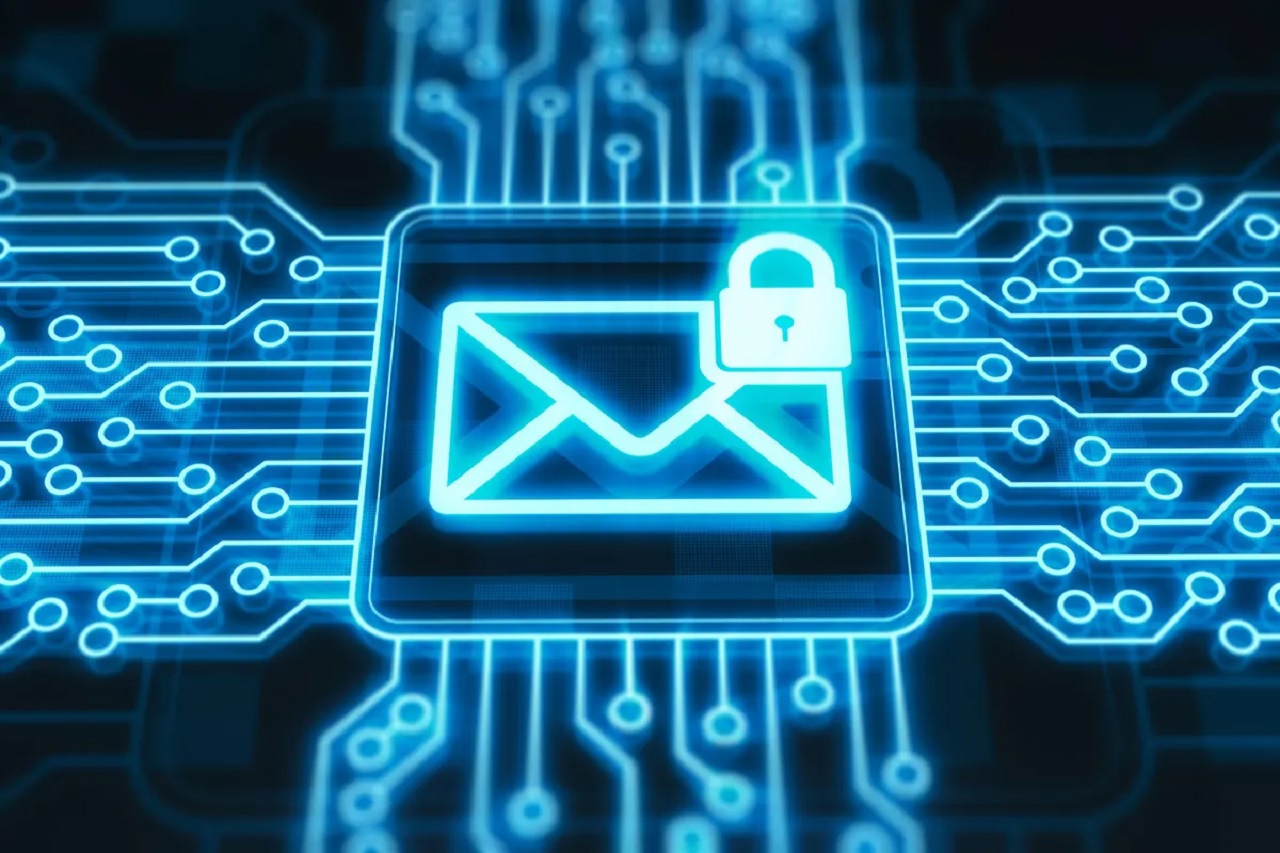 Taking these proactive steps will significantly reduce the risk of unauthorized access, data breaches, and the compromise of personal and sensitive information. Safeguarding our email security is a critical component of maintaining a secure online presence.
Implementing Multi-Factor Authentication (MFA):
Enable MFA for your email accounts, which adds an extra layer of security by requiring an additional form of verification, such as a unique code sent to your mobile device, in addition to your password.
Utilizing Email Filters and Anti-Spam Software:
Configure robust email filters and employ anti-spam software to automatically identify and divert suspicious or malicious emails to your spam folder. This reduces the risk of accidentally opening fraudulent messages.
Regularly Updating Email Passwords:
Change your email passwords periodically and ensure they are strong and unique. Avoid reusing passwords across multiple platforms, as this can compromise your accounts if one platform is breached.
Encrypting Sensitive Email Communications:
When sharing sensitive information via email, consider using encrypted email services or encrypting the content itself. Encryption adds an extra layer of protection, making it harder for unauthorized individuals to access your data.
IV. Educating and Training Users
In the ever-evolving landscape of cyber threats, educating and training users is paramount to building a strong line of defense against phishing attacks. By providing comprehensive training programs, organizations and individuals can empower users to recognize and respond effectively to phishing attempts.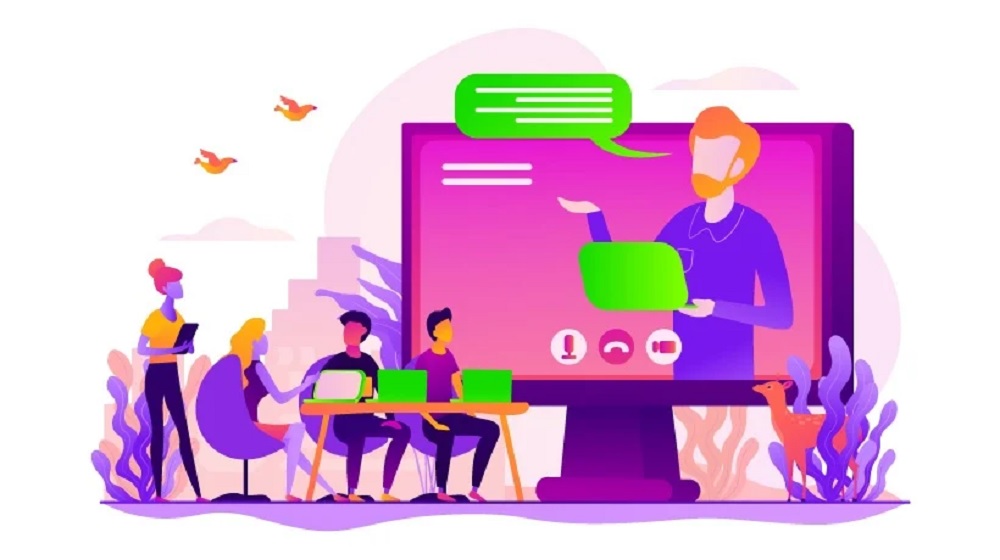 Educating users about the common characteristics of phishing attacks, teaching them how to identify red flags, and conducting simulated phishing exercises are vital in fostering a culture of cybersecurity awareness.
By equipping individuals with the knowledge and skills to stay vigilant, we can collectively minimize the success rate of phishing attacks and protect our digital identities from malicious actors.
Conducting Phishing Awareness Programs:
Promote awareness within your organization or community by conducting phishing awareness programs. Educate individuals about the risks associated with phishing attacks, how to identify them, and the steps to take when encountering suspicious emails or messages.
Training Employees on Recognizing Phishing Attempts:
Provide comprehensive training to employees, emphasizing the importance of remaining vigilant and sharing practical tips for identifying phishing attempts. Regularly update and reinforce this training to keep pace with evolving attack strategies.
Simulated Phishing Exercises:
Conduct simulated phishing exercises to test the awareness and responsiveness of individuals within your organization. This helps identify areas that require further training and reinforces good practices.
Creating a Culture of Vigilance:
Foster a culture of cybersecurity awareness by encouraging individuals to report suspicious emails, share information about phishing attacks, and promote a collaborative effort to prevent and combat phishing threats.
V. Protecting Personal Information
The security of our personal information is of utmost importance in an increasingly interconnected world. Safeguarding sensitive data from phishing attacks requires a proactive approach.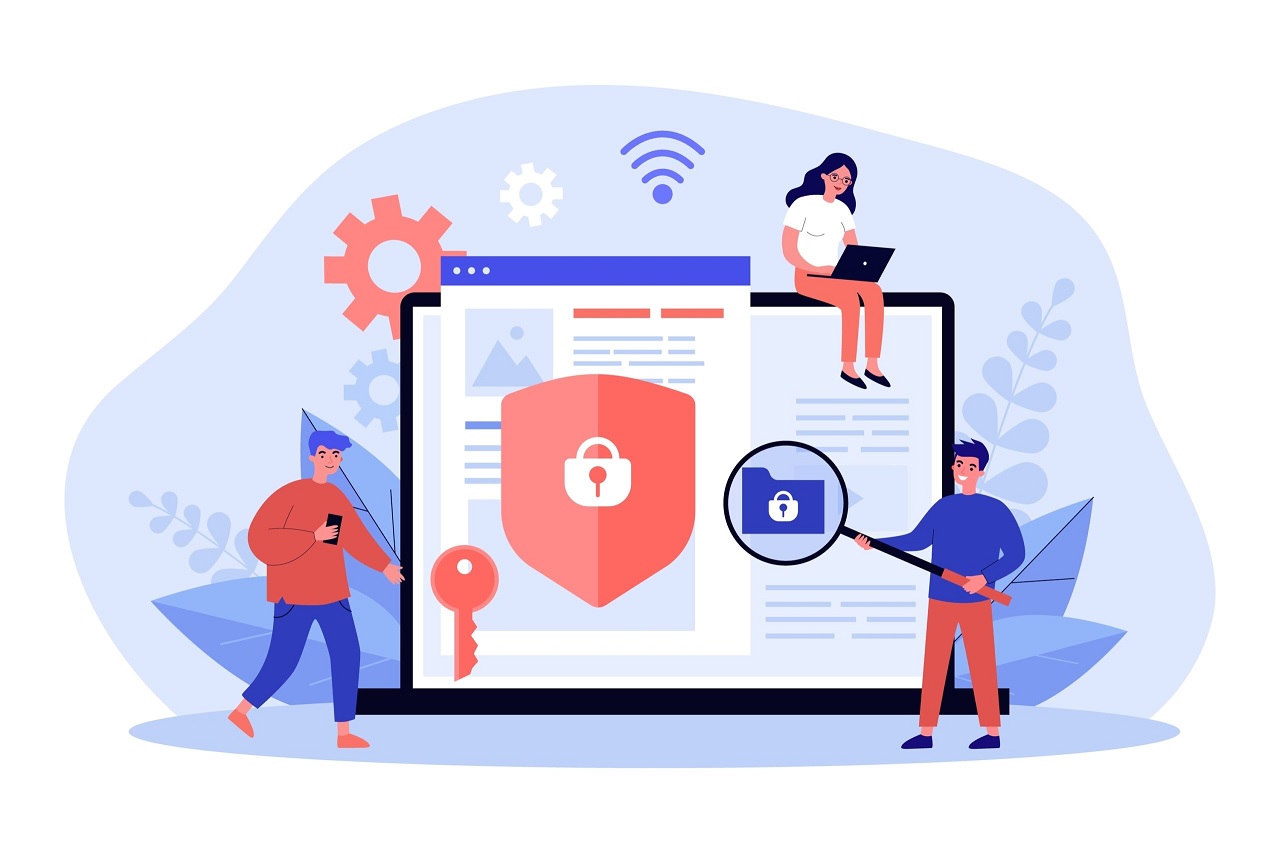 By being cautious about sharing personal information via email, utilizing secure payment gateways, limiting social media oversharing, and regularly monitoring financial and online accounts, we can minimize the risk of falling victim to phishing scams.
Protecting our personal information is crucial for preserving our privacy, preventing identity theft, and maintaining control over our digital lives.
Avoiding Sharing Sensitive Information via Email:
Be cautious when sharing personal or sensitive information via email, as it can easily be intercepted or compromised. Whenever possible, opt for more secure methods of communication, such as encrypted messaging or secure file-sharing platforms.
Utilizing Secure Payment Gateways:
When making online payments, use trusted and secure payment gateways. Look for the padlock symbol in the URL bar, indicating a secure connection, and ensure the website's URL starts with "https://" to protect your financial information.
Being Cautious of Social Media Oversharing:
Exercise caution when sharing personal information on social media platforms. Cybercriminals often gather personal details from social media profiles to craft targeted phishing attacks. Limit the amount of personal information you share publicly and review your privacy settings to control who can access your posts and profile.
Regularly Monitoring Financial and Online Accounts:
Regularly monitor your financial accounts, such as bank and credit card statements, for any suspicious activity. Additionally, keep a close eye on your online accounts, including social media, email, and e-commerce platforms, for any unauthorized access or unusual behavior. Report any suspicious activity to the respective service providers immediately.
VI. Keeping Software and Systems Updated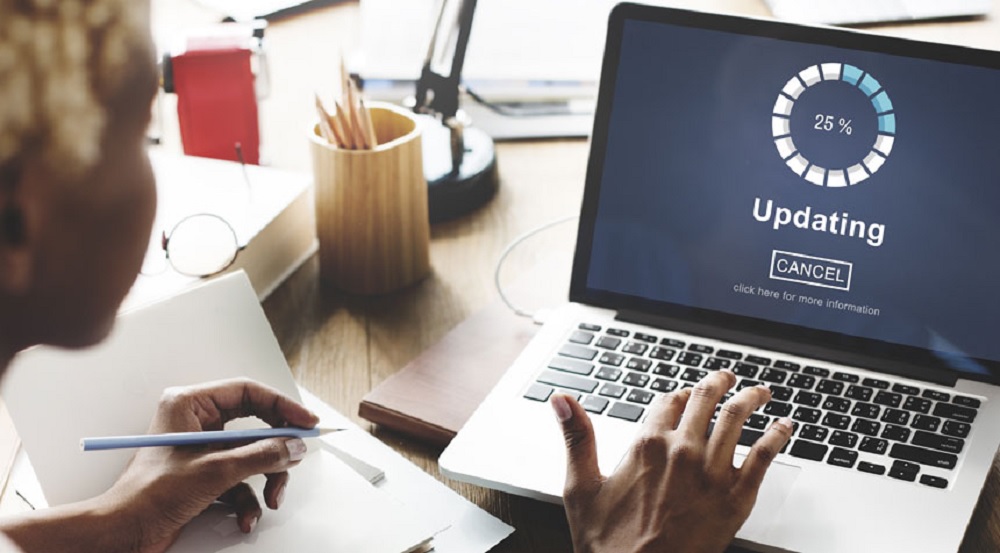 Patching Software Vulnerabilities:
Keep your operating systems, applications, and plugins up to date by installing the latest security patches and updates. Cybercriminals often exploit vulnerabilities in outdated software to launch phishing attacks or gain unauthorized access to your system.
Employing Robust Anti-Malware Solutions:
Install reputable anti-malware software on your devices and keep it regularly updated. These solutions help detect and block malicious software, phishing attempts, and other cybersecurity threats.
Updating Operating Systems and Applications:
Enable automatic updates for your operating system and applications. This ensures that you receive the latest security patches and bug fixes, strengthening your defense against phishing attacks.
Enabling Automatic Updates:
Enable automatic updates for your operating system and applications. This ensures that you receive the latest security patches and bug fixes, strengthening your defense against phishing attacks.
VII. Using Strong Passwords and Password Managers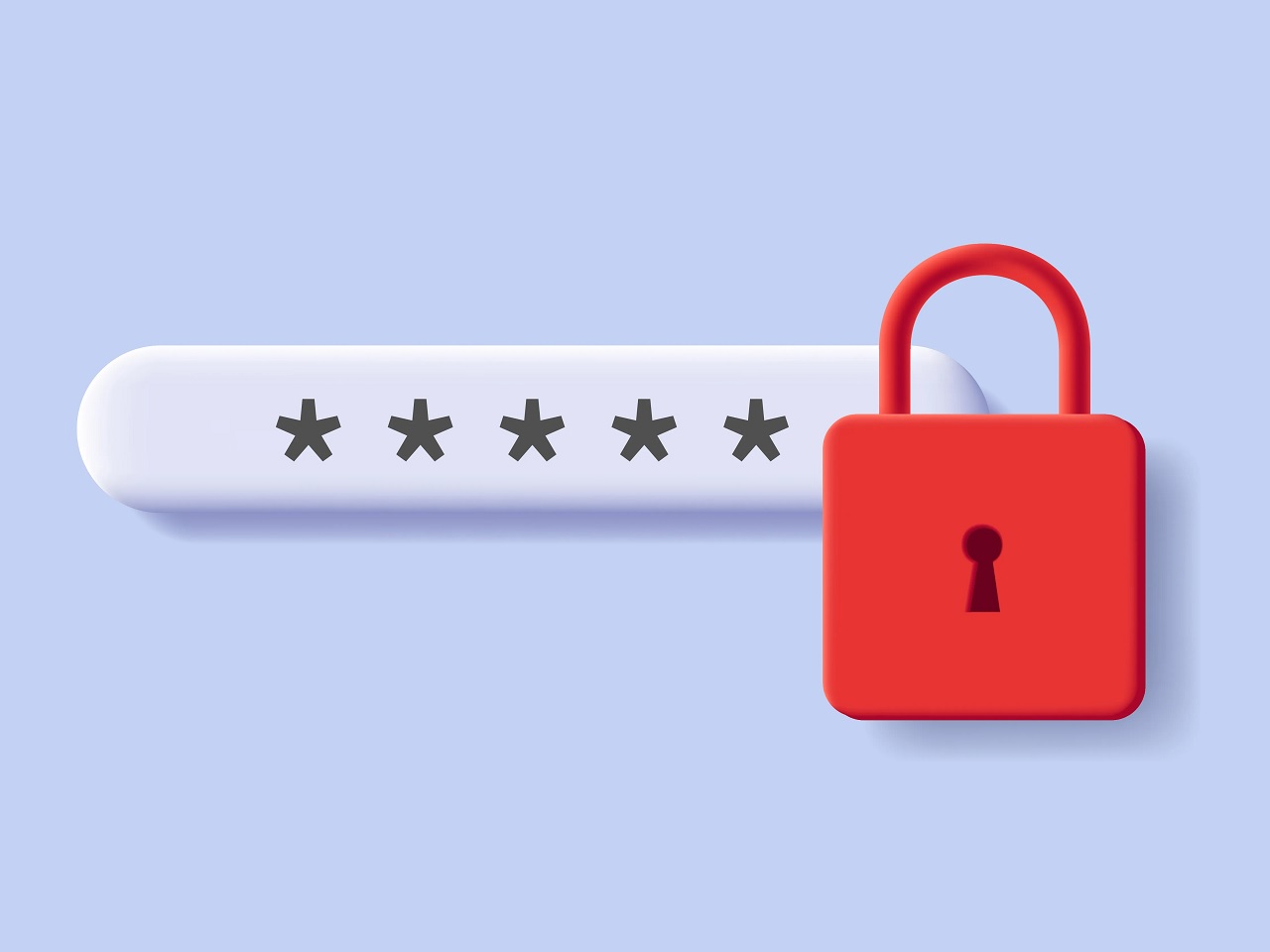 Creating Complex and Unique Passwords:
Use strong and unique passwords for all your online accounts. Avoid common passwords, such as "password" or "123456," and consider using a combination of uppercase and lowercase letters, numbers, and symbols. The longer and more complex the password, the harder it is for attackers to crack.
Implementing Two-Factor Authentication (2FA):
Enable two-factor authentication whenever possible. This adds an extra layer of security by requiring a second form of verification, such as a unique code sent to your mobile device, in addition to your password.
Leveraging Password Managers for Enhanced Security:
Consider using a password manager to securely store and generate complex passwords for your various accounts. Password managers eliminate the need to remember multiple passwords and reduce the risk of using weak or repetitive ones.
Avoiding Password Reuse Across Platforms:
Avoid using the same password for multiple accounts. If one account is compromised, it can lead to a domino effect, where attackers gain unauthorized access to other accounts as well. Use unique passwords for each online service you use.
VIII. Verifying Sources and Communications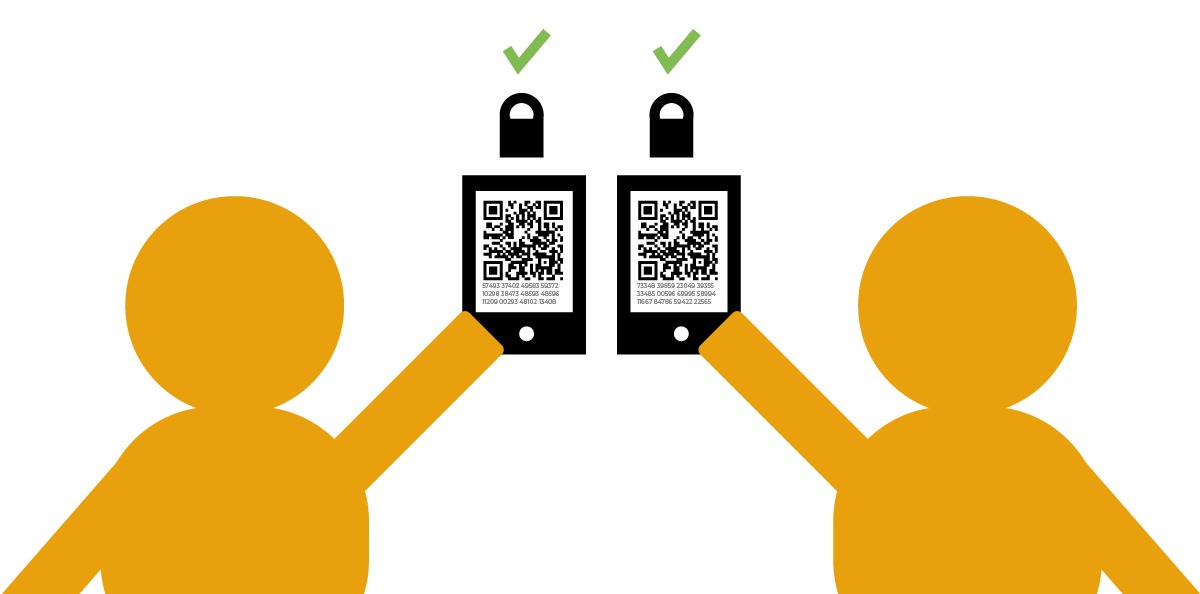 Verifying Sender Identities:
Before clicking on any link or providing sensitive information, verify the identity of the sender. Be cautious of emails, messages, or calls claiming to be from trusted institutions or companies. Cross-reference contact details independently to ensure their authenticity.
Authenticating Calls and Messages:
If you receive a call or message requesting sensitive information or financial transactions, independently verify the authenticity of the communication. Use official contact information from trusted sources, and avoid providing information or making payments unless you are certain of the legitimacy of the request.
Independently Confirming Requests for Information:
If you receive an email or message requesting personal or financial information, independently reach out to the organization or individual through official channels to confirm the legitimacy of the request. Do not use contact information provided in the suspicious message.
Contacting Institutions or Companies Directly:
If you suspect an email or message is a phishing attempt, contact the institution or company directly using verified contact information. They can provide guidance and verify the legitimacy of the communication.
IX. Exercising Caution with Downloads and Attachments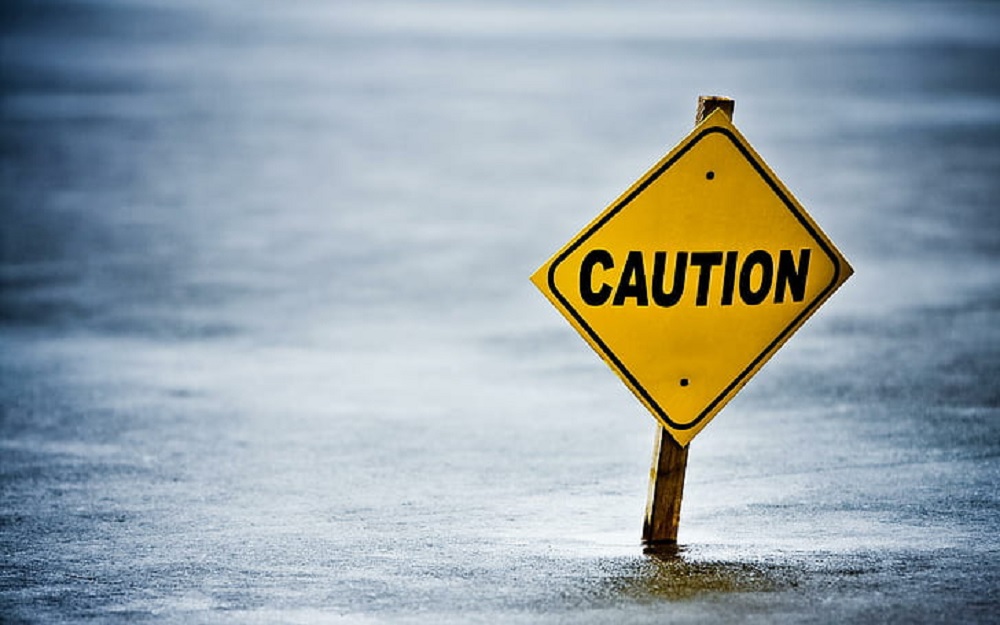 Scanning Attachments with Anti-Malware Software:
Before opening any email attachment, scan it with reliable anti-malware software to detect and remove any potential threats. Malicious attachments are a common method used by attackers to distribute malware or gain unauthorized access to your system.
Downloading Files from Trusted Sources Only:
When downloading files from the internet, ensure they are from trusted sources. Stick to reputable websites and avoid downloading files from unverified or suspicious sources, as they may contain malware or phishing attempts.
Avoiding Suspicious Download Links:
Be cautious of download links in emails, pop-up ads, or social media messages. Hover over the links to see the actual destination URL and verify its authenticity before clicking. If it appears suspicious or unfamiliar, refrain from clicking on it.
Disabling Automatic Downloads:
Configure your web browser settings to disable automatic downloads of files. This prevents potentially malicious files from being downloaded without your knowledge or consent.
Conclusion:
Protecting yourself from phishing attacks requires a combination of awareness, education, and proactive security measures. By understanding the nature of phishing attacks, identifying red flags, strengthening email security, educating yourself and others, protecting personal information, keeping software updated, using strong passwords and password managers, verifying sources and communications, and exercising caution with downloads and attachments, you can significantly reduce the risk of falling victim to these malicious schemes.
Remember to stay vigilant, trust your instincts, and follow best practices for online security. By taking these preventive measures, you can safeguard your digital identity, protect your sensitive information, and navigate the digital landscape with confidence. Together, we can create a safer online environment and mitigate the impact of phishing attacks.