As the world around us continues to evolve, my shortlist of IT priorities must also adapt. In particular, I am striving to stay abreast of the latest advancements in cybersecurity and data privacy. This means investing in the right technology and training for our team so that we can be better prepared for any potential threats or risks.
It is also important that we keep up with trends in technology such as cloud computing, artificial intelligence, and machine learning which are changing how businesses operate today.
At the same time, I am committed to making sure that our customers have a secure experience while interacting with our products and services. This means ensuring that all of our software updates are installed regularly and any vulnerabilities are patched swiftly.
Additionally, I strive to make sure that all user data is collected safely and securely stored so it can never fall into the wrong hands.
IT priorities for 2023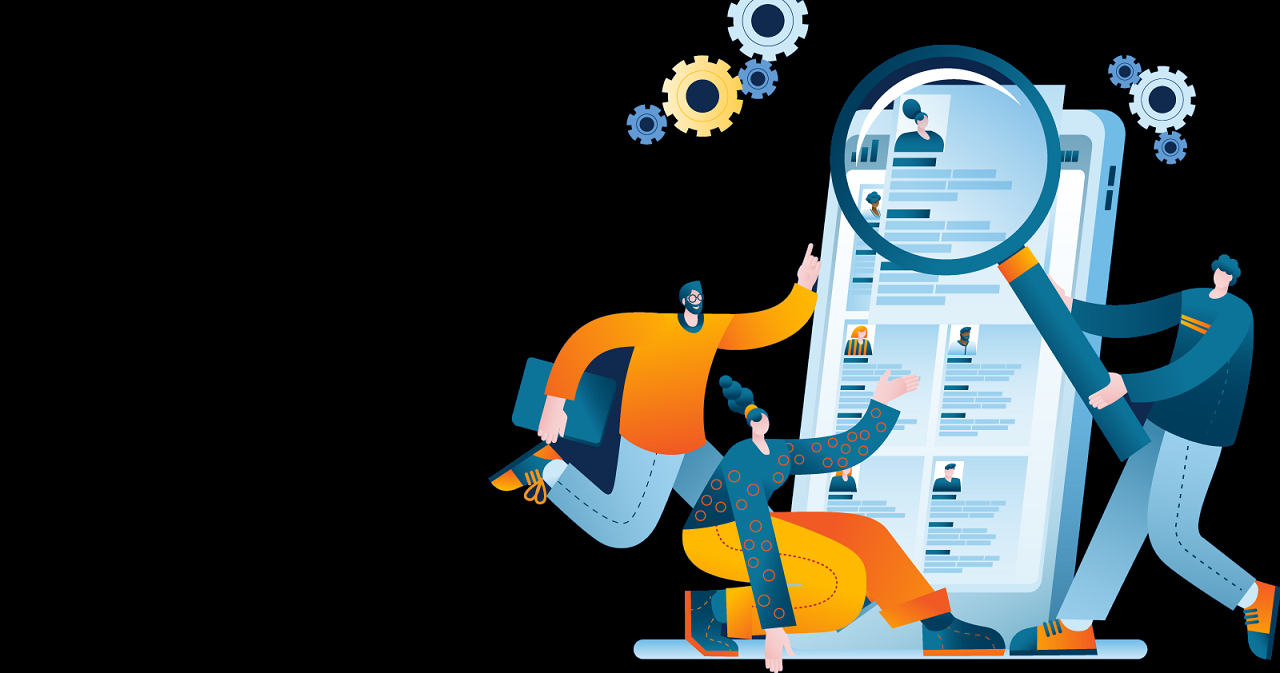 The year 2022 will be one of the most moving in history. It raised numerous questions that have bordered the relationship between society and the economy and politics. With this upheaval, technology is no exception and is facing major challenges- from security problems to accounting obligations to growing sustainability and regulatory requirements.
In order not to lose the overview, VMware-CTO Joe Baguley has put together the most important trends:
Even by chance, people become more sustainable
The pressure to improve the ecological sustainability of an organization continues to increase. Given the acute increase in energy costs, everyone – consumers and companies – strives to reduce costs. What is the hot water bottle for some consumers are questions such as the operation of data centers with renewable energies.
With the upcoming EU Directive for Sustainability Reporting (Corporate Sustainability Reporting Directive, CSRD), decision-makers begin to give IT priorities to reducing total energy consumption and use instruments that ensure accuracy and responsibility when achieving sustainability goals.
Companies are defined by the way they work
The struggle between the supporters of the official presence and those of flexible work continues. Regardless of our personal preference, an attempt to conduct the employees in one direction will determine the IT strategy of a company and thus its future. Corporate managers have to agree on the next steps because the company's reputation depends on it.
Cloud-First was yesterday, Cloud Smart is the lot of the hour
According to the VMware-Multi-Cloud Maturity Index, the cloud has become chaotic and complex for many, which slow down.
The most successful companies will not build their strategy on the cloud but will be on the development of powerful distributed applications (also for the EDGE area), since these will advance the differentiation on the market.
It is then due to your IT infrastructure and architectural teams to determine which multi-cloud approach offers you the skills you need to develop and maintain these applications as well as for customer and employee experience.
Looking for the ultimate "Metaverse" app
Metaverse or a version of it has been on everyone's trend list for ten years, as large brands promise to offer a world-changing virtual reality experience. Unfortunately, it still has not come about and people lose trust. The potential for the revolution would be there, but we still have to find the decisive application that captivates and changes people.
The end of the super app dream
Instead of developing a super app, there is a stronger fragmentation of the market. Similar to the ascent and case of some social networks, many users waited for the rise of the super app. But Europe is not China, and therefore it is unlikely that a European version of WeChat will prevail.
Super apps will not prevail in this country; People want apps to perform certain tasks and do them well. If anything, we will probably experience an even greater fragmentation in 2023.
Use of standard hardware to overcome supply chain problems
In a world in which things change from hour to hour, it is not an option to wait more than six months for special equipment.
Some companies have already started to avoid this problem by buying standard hardware that is easier to use and then investing in special software to provide the required functions quickly and efficiently. This focus on software-defined and enabled will continue.
Unconducted bounds between telecommunications and cloud providers
Telecommunications have been building clouds for years, but with the increasing trend towards distributed applications, options, and a highly flexible environment, more and more cloud companies will start in the areas of networks, infrastructure, and customer site management. The already blurred boundaries between the two areas will continue to blur.
Unconducted bounds between telecommunications and cloud computing providers have catalyzed transformative synergies.
Seamless integration empowers enhanced data delivery and storage, propelling innovations in IoT, edge computing, and 5G. This dynamic interplay reshapes industries, amplifying efficiency and connectivity, and setting the stage for a digitally united future.
AI will be used for better decision making
The use of AI to support more informed decision-making will undoubtedly increase. However, with increasing regulation and governance and a better understanding of the AI prejudice, your commitment will have to be enjoyed with caution when it comes to when and for what decisions it is used and on what data records these decisions are based.
With the publication of exciting tools such as Chatgpt, AI is getting more and more into the hands of people who are not technicians.
Expansion of the interaction between man and machine
Robots leave the factories to interact with people – with mixed results and a lot of criticism. In 2023, the balance sheet was drawn from the huge amounts of data that were collected from the interactions between humans and machines. We are still a long way from the complete integration of robots and humans, but progress is progressing.
Concentration on transferable technical skills
Instead of concentrating on the platform or technology-specific skills and skills, the focus must be more on skills that are transferable between existing and new technologies and build on years of experience that we have already gained.